Posted by Alyssa on December 19, 2017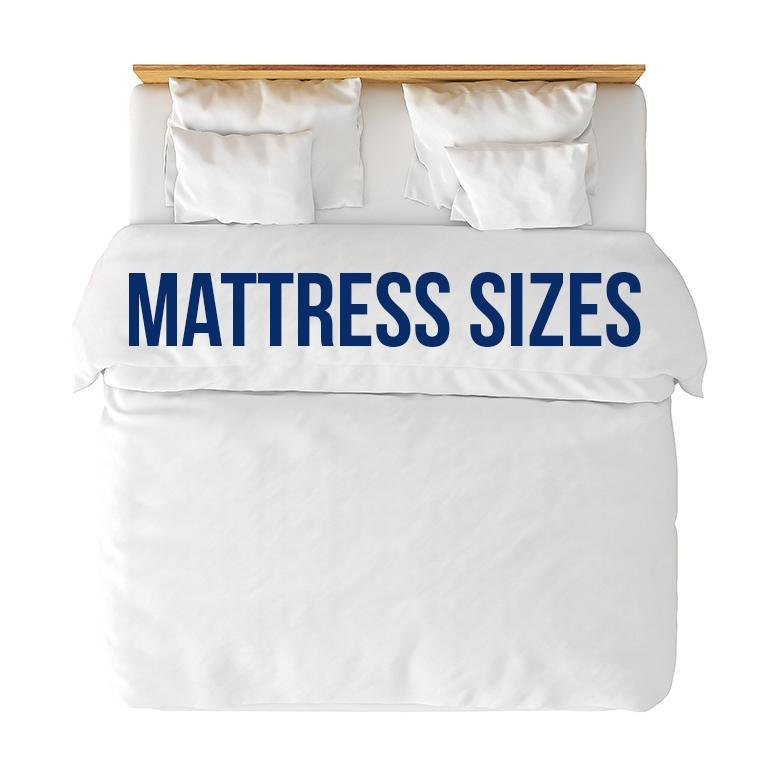 The last thing you want to do is purchase a King Size bed only to realize your room is meant for a queen when you bring it home. Avoid this potential problem!f Before you get your heart set on a size of mattress your room can't fit, check out this chart of mattress sizes below.
Mattress Sizes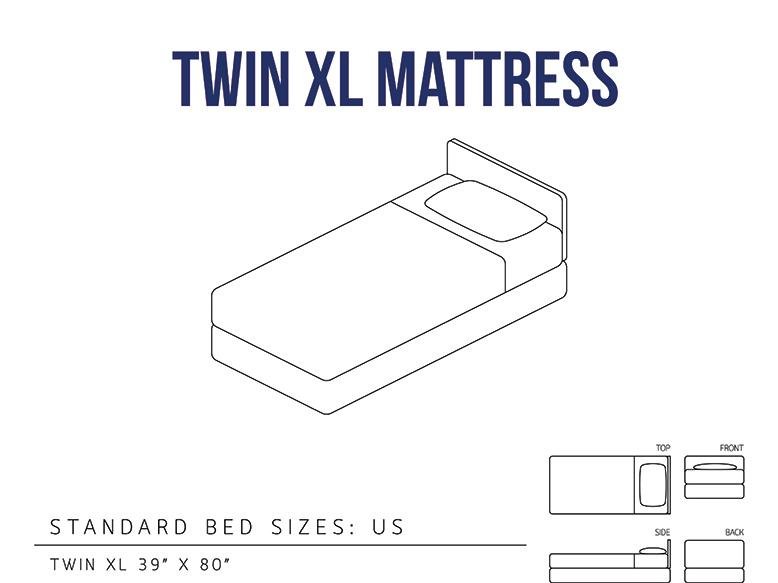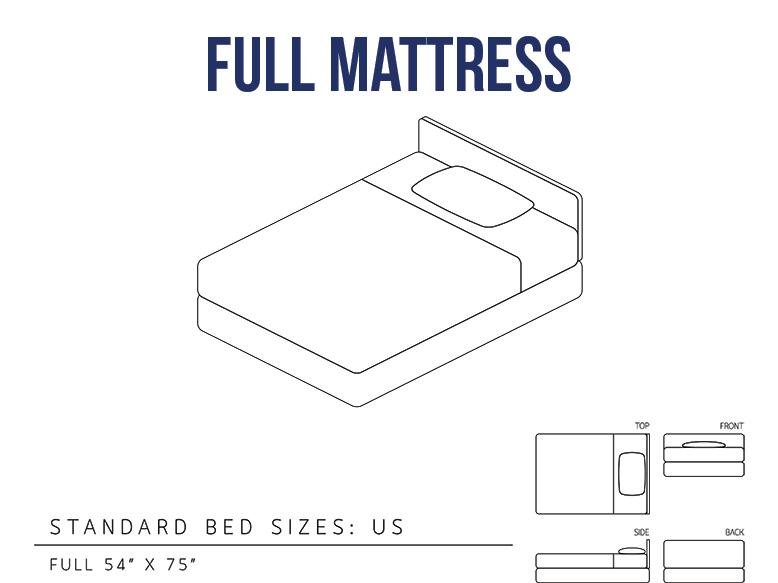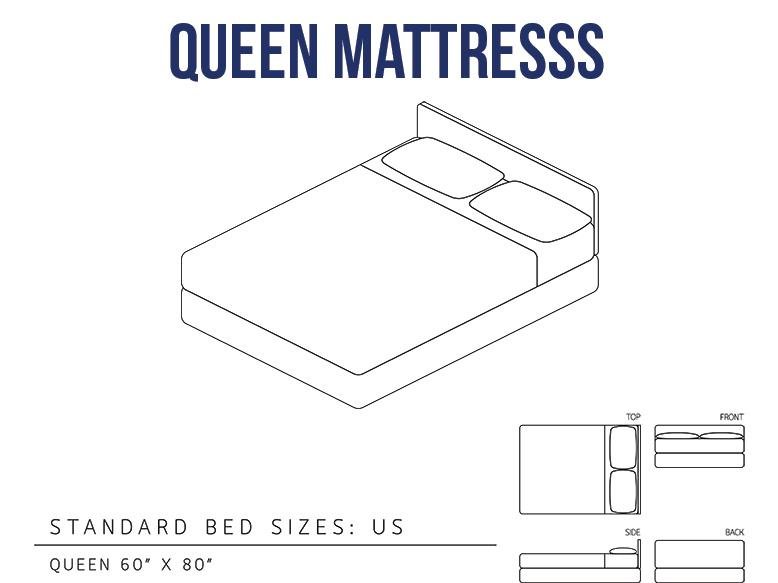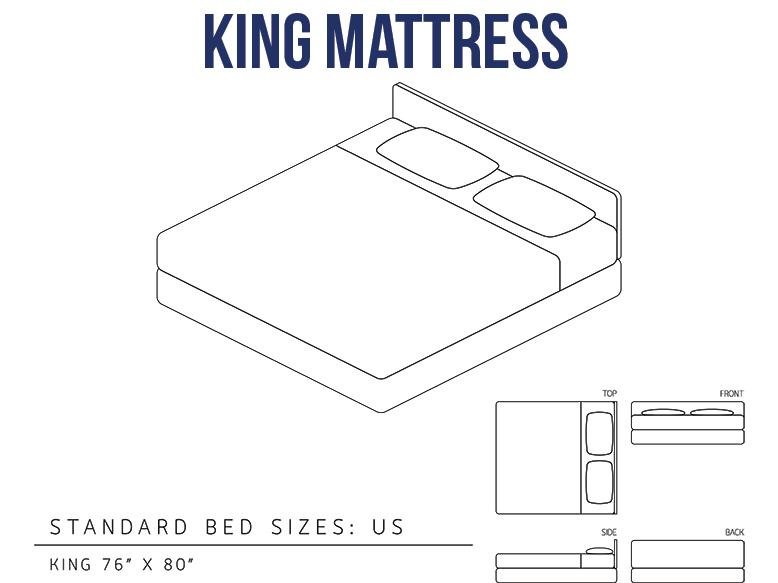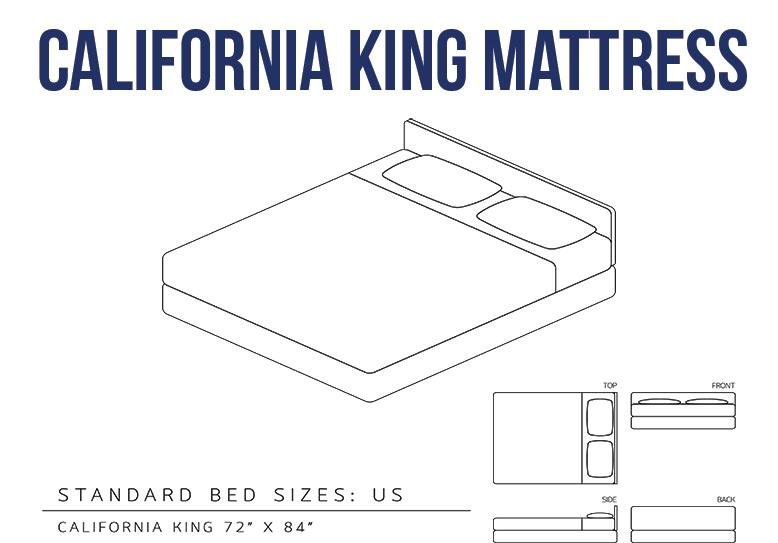 SHOP CALIFORNIA KING MATTRESSES HERE
What size of mattress would you want?
Sort By Blog Topic:
Popular Posts
Subscribe to the The RC Willey Blog Blog
Subscribe to the The RC Willey Blog Blog
Unsubscribe from the The RC Willey Blog Blog