Posted by Andie on December 8, 2017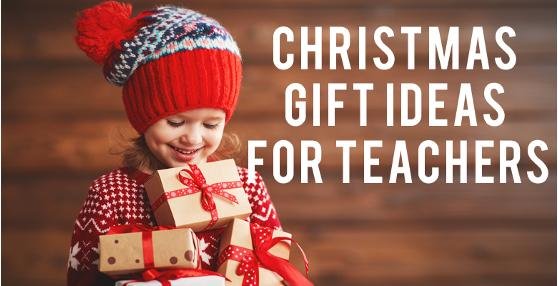 Some people are easier to shop for than others. Picking up legos for my five year old son, and a doll for my three year old daughter are no-brainers, but what on earth do I give their teachers at school for Christmas that I barely know?? I'm new to this game! If you want your children's teachers/coaches/tutors to feel appreciated and valued this season, but aren't sure what gift will appropriately convey those sentiments, look no further! Here's a round-up of cute Christmas gifts for all the influential people in your children's lives.
Click on the links to find the original sources- most of them include free printables!


Who doesn't love a cute succulent? Even I can't kill those things, and that's saying something!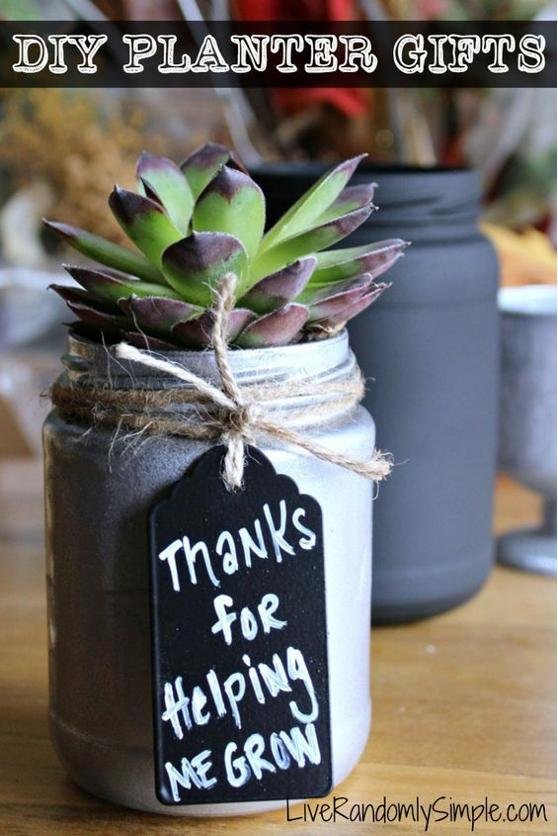 via Live Randomly Simple
Whether you are a huge baker or not, every human needs a good oven mitt!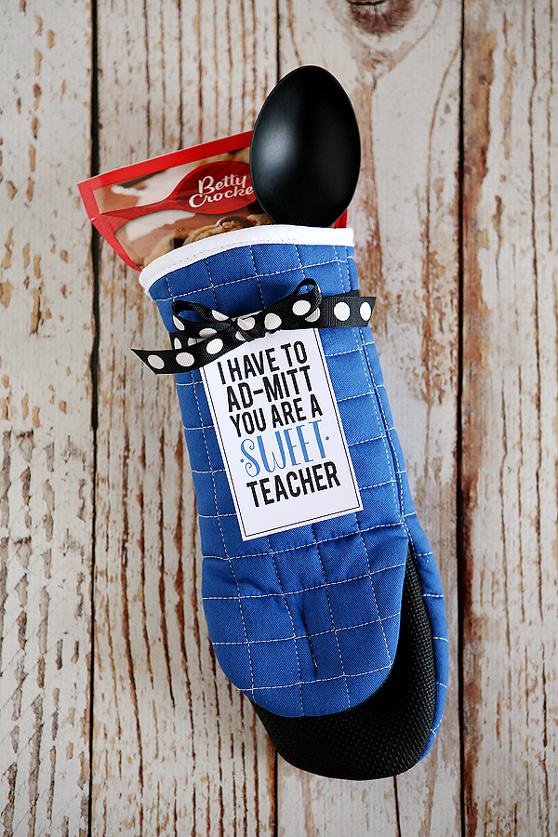 via eighteen25.com
Very cute, simple, and useful! We all need good chapstick!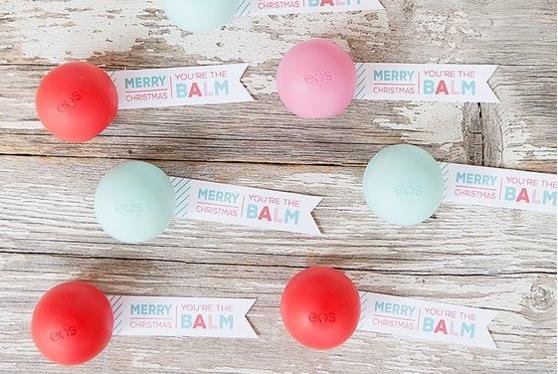 via simpleasthatblog
You might not know their drink of choice, but a Starbucks gift card is always a good idea!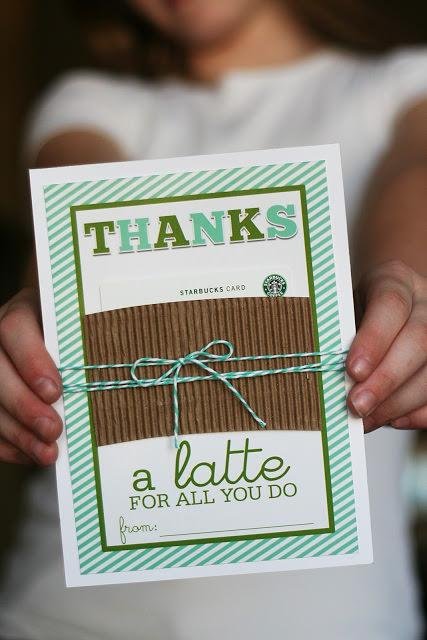 via life as mama


For the teacher with a sweet tooth.....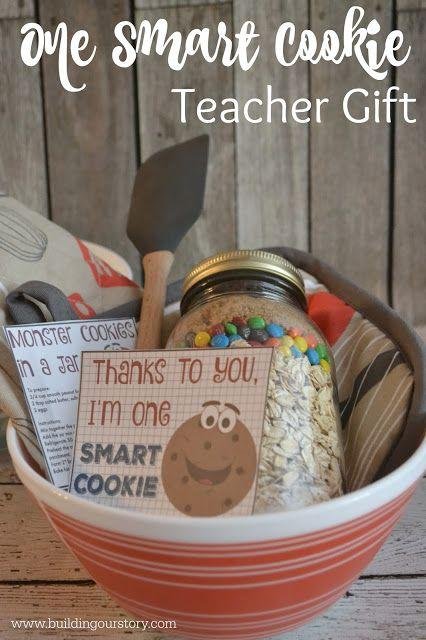 via building our story

A lot of teacher gifts are cute and all, but this one is awesome because it's SO useful!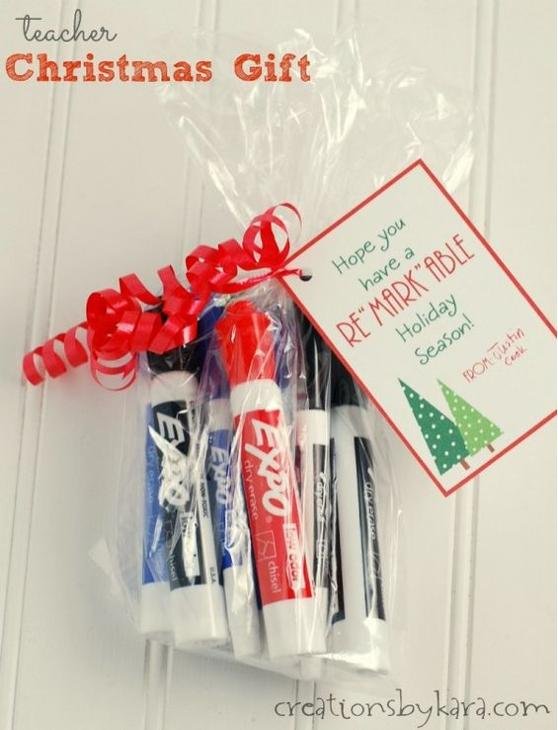 via creations by kara
The personalized Coco Cola's are definitely my favorite part of this one. And, that blanket of course!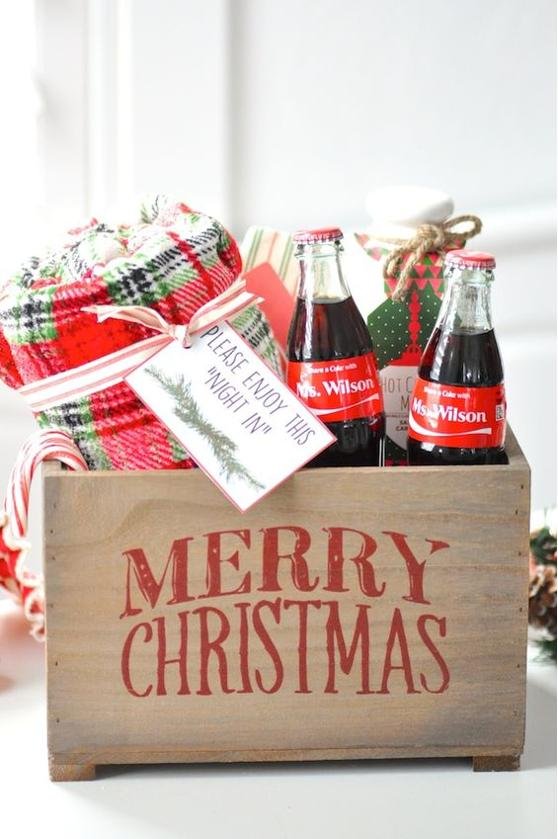 via Karas party ideas
Love the soap idea- this would be cute with lotion too!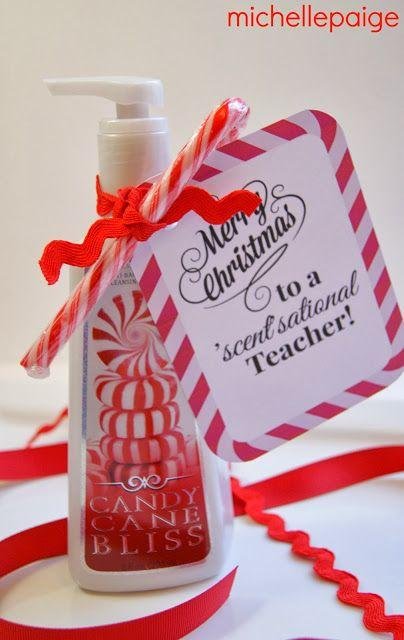 via life as mama
Love the nail polish idea, or a gift certificate to a local nail salon for a pedicure would be fun too (for both male & femail teachers!).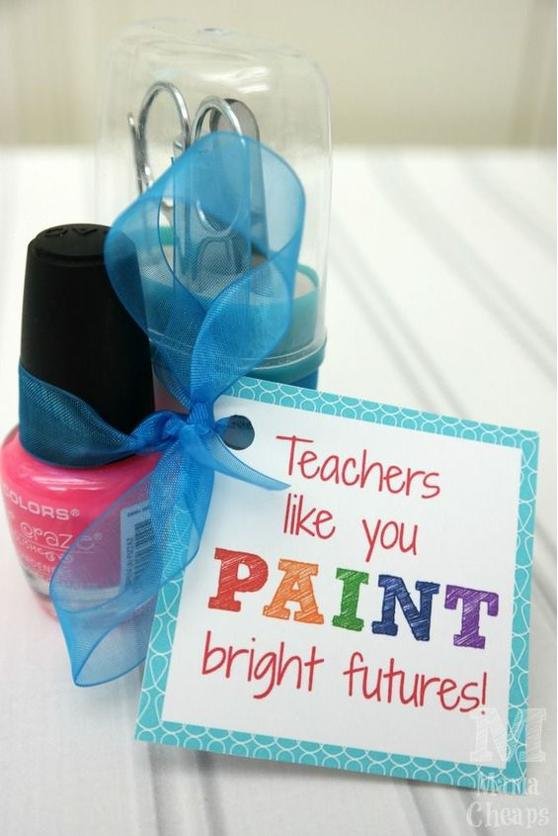 via mama cheaps
There you have it! What other great ideas do you have for teacher gifts?
Sort By Blog Topic:
Popular Posts
Subscribe to the The RC Willey Blog Blog
Subscribe to the The RC Willey Blog Blog
Unsubscribe from the The RC Willey Blog Blog