Posted by Alyssa on October 4, 2017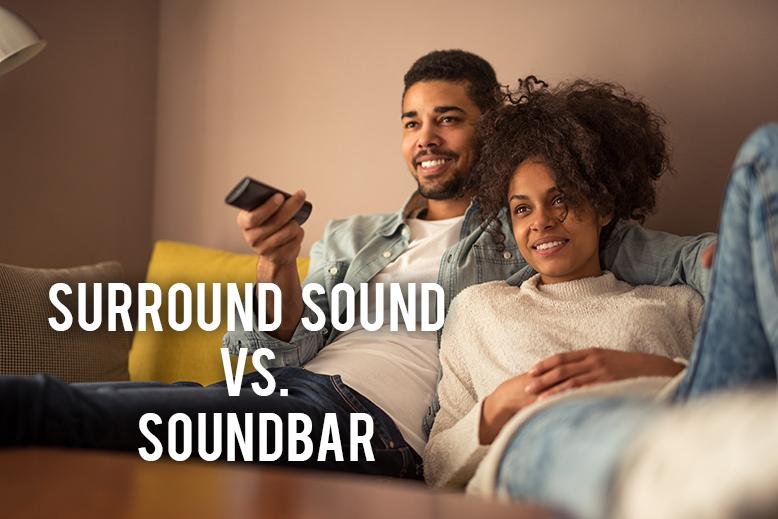 If you have a new TV, chances are you've starting wondering about surround sound systems or soundbars. Without room for quality speakers in TVs that are getting slimmer and slimmer, it's important to supplement your sound with some sort of sound system. The only question is, what will work best for you? We've listed things you should know about the differences between soundbars and surround sound systems so you can make an informed decision.
A soundbar is sleek and compact enough to fit right in front of your TV. This is an affordable upgrade to your TV's built-in speakers. Soundbars are easy to install with very few, if any, wires, and often include built-in Bluetooth. For a small to medium sized room, a soundbar will make a huge difference, but it's important to know that it does not produce the same sound as a surround sound system. The sound is projected from a central point and the placement of the soundbar will make a difference in the overall sound quality. You may want to get subwoofer if you like a strong bass.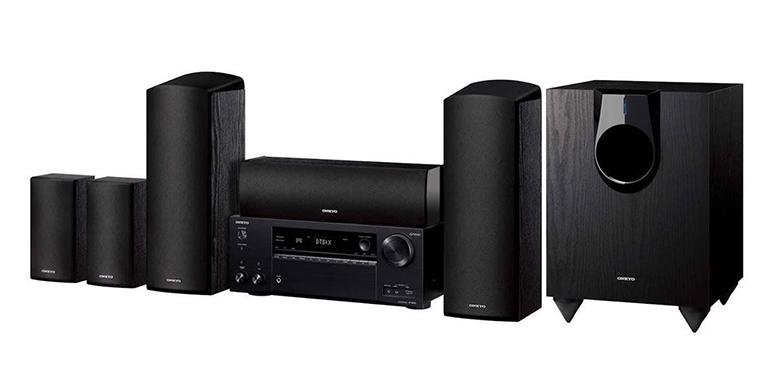 If you are looking for the best sound possible, you're going to want to install a surround sound system. Multiple speakers are set up around the room so that sound can be projected from different parts of the room towards the seating area. This will produce a full range of realistic sound and is a much better option for larger rooms. The sound quality comes at a cost, though. Surround sound systems are one of the more expensive options and can be difficult to install. They also end up taking up more space because of the speakers, so keep that in mind when making your decision.
What kind of sound system do you have?
Popular Posts
Subscribe to the The RC Willey Blog Blog
Subscribe to the The RC Willey Blog Blog
Unsubscribe from the The RC Willey Blog Blog