Posted by Alyssa on October 12, 2017
October means it's time to start coming up with Halloween party ideas! No matter how old you are, a good Halloween party is the best way to kick off the holiday season. If you're looking for ideas for Halloween parties, we're here for you! Check out some fun ideas below.
Halloween Party Ideas
Treats
Of course, a party isn't a party without some delicious treats!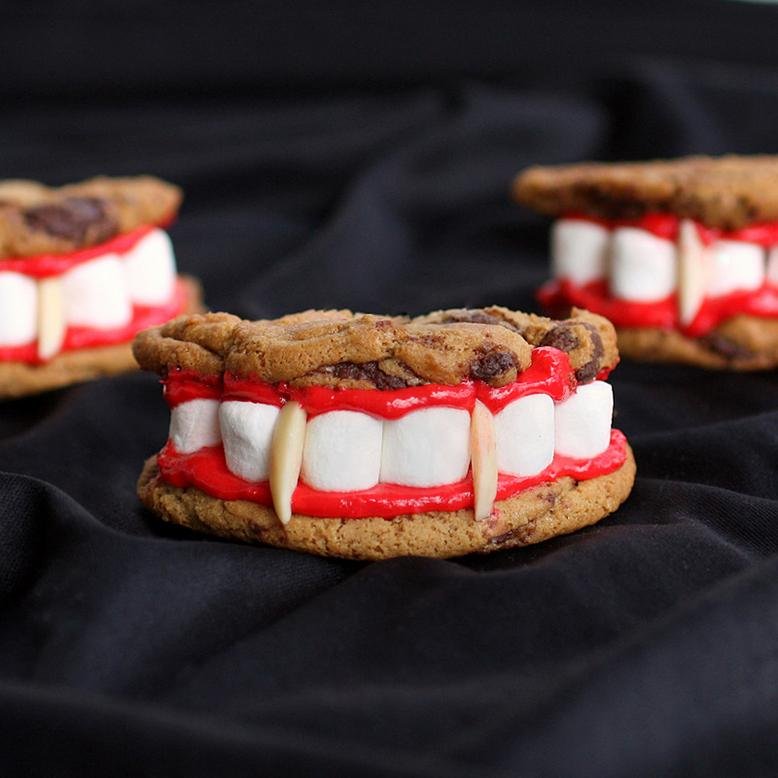 via The Girl Who Ate Everything
Go all out with a Halloween theme by serving these Dracula cookie sandwiches!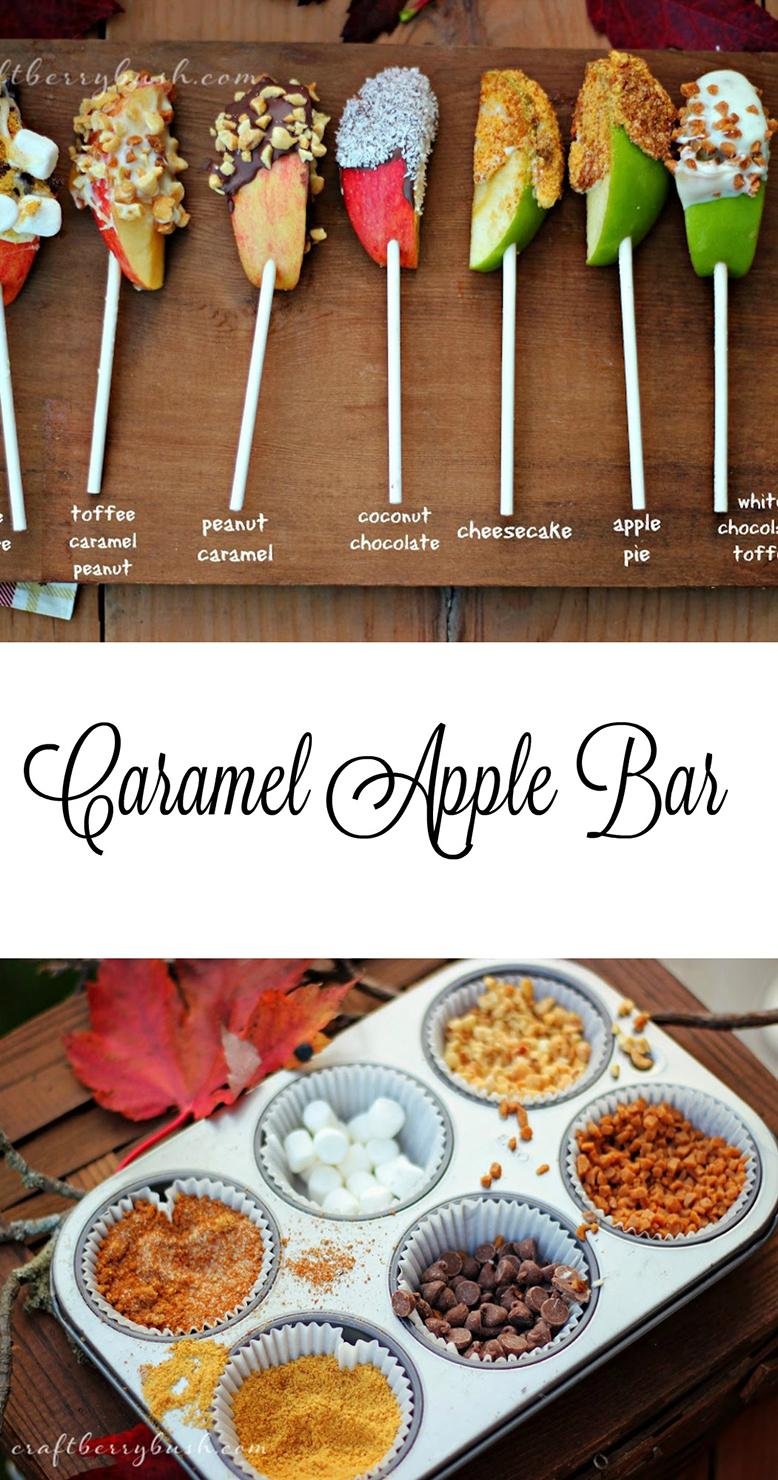 via Craftberry Bush
For an older crowd, a caramel apple bar where you can decide on your own toppings would be perfect.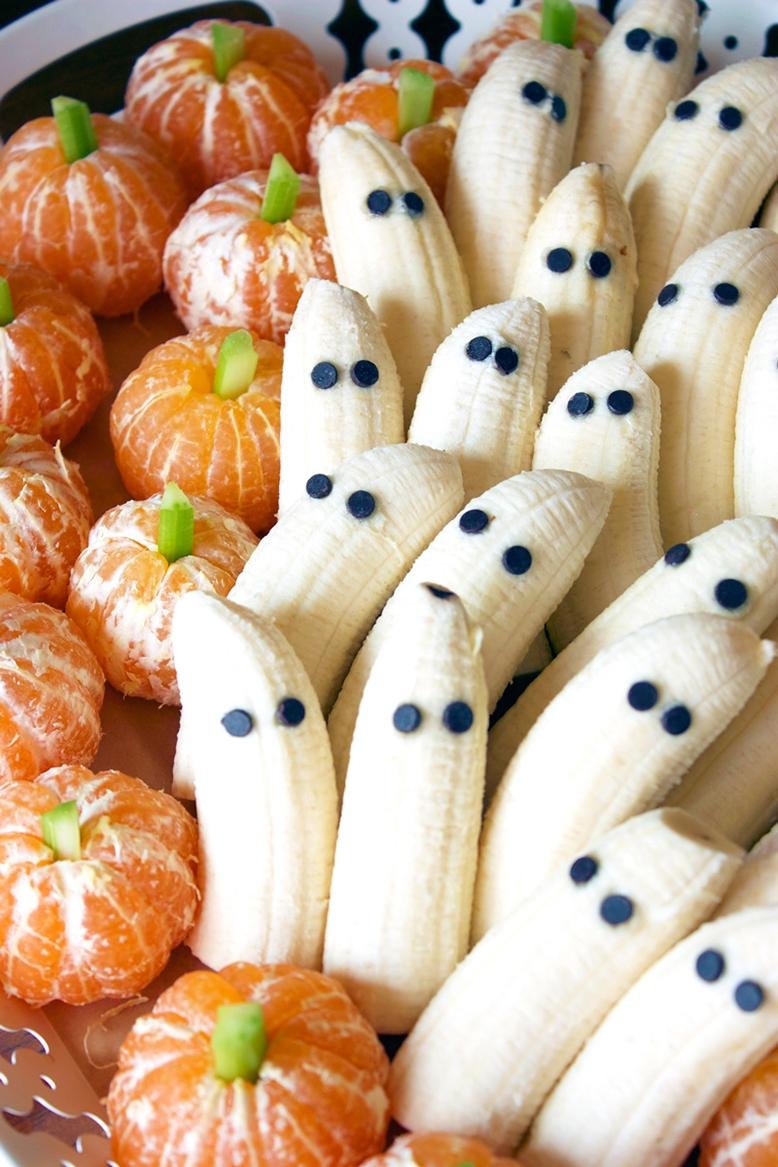 via Flo & Grace
If you're afraid the piles of candy are going to start rotting your kid's teeth, these Halloween themed healthy treats are just what you need.
Decorations
Pull out the decorations to set the mood. Creepy or cute, Halloween decorations will make a huge difference at your party!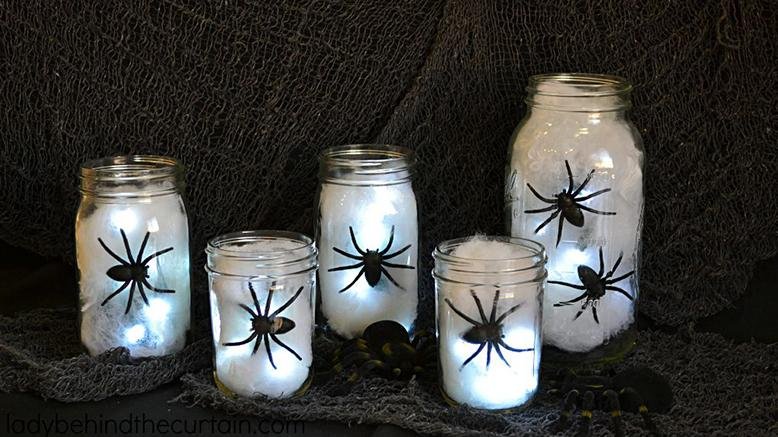 Don't you love the look of these spider lights? They would be an easy, simple way to bring in the Halloween spirit.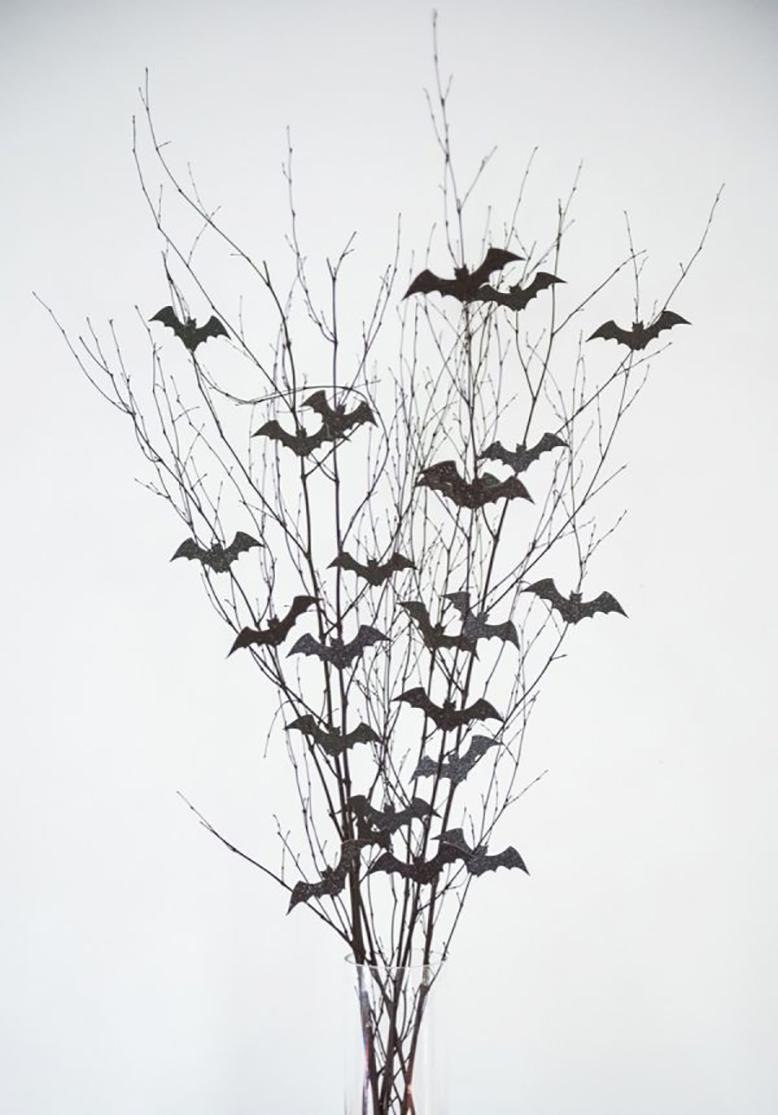 If you aren't into going all the way out but want a taste of Halloween in your home, this bat tree is the perfect solution.
Games
Of course, you've got to entertain your guests with a few games! The little ones at your party will love playing one of these easy Halloween games.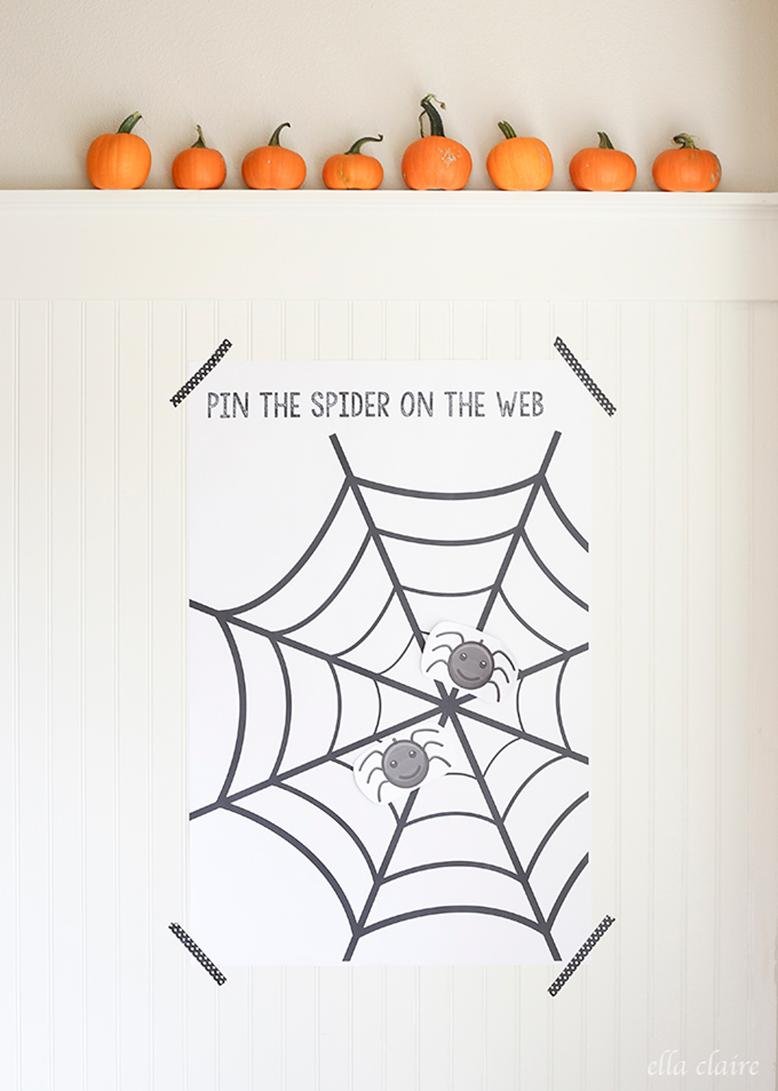 via Ella Claire
You'd be surprised at how into pin the spider on the web your guests will be. An easy setup with easy rules, this game is a great option for even the youngest guests at your party!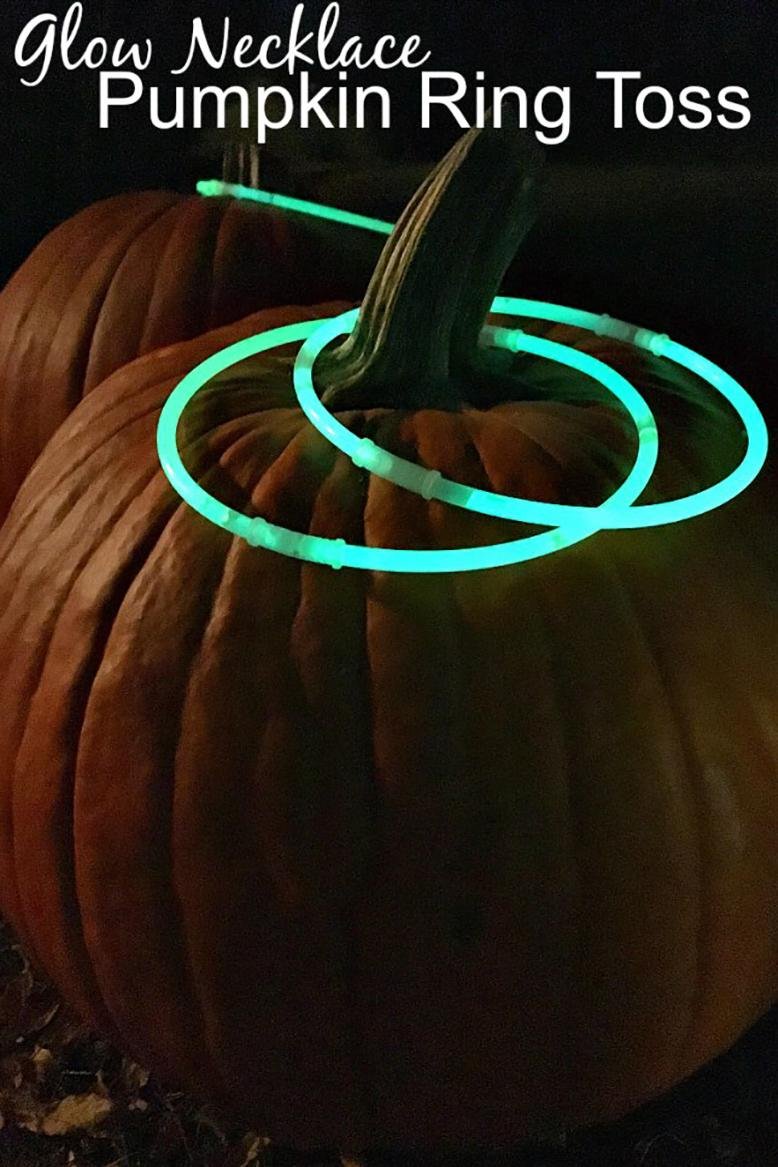 Don't stop the party just because it's dark outside! Set up some pumpkins and use glow sticks for a ring toss.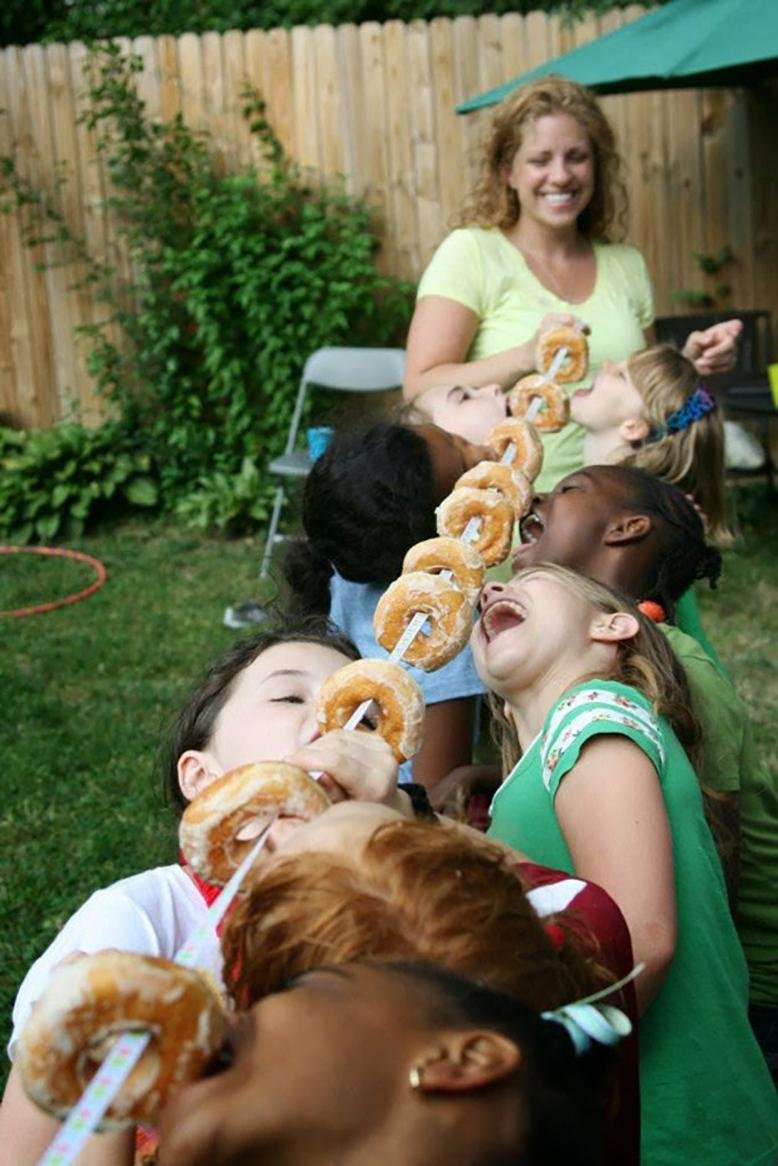 via DIY Projects
If you're looking for a universally loved game, stick some donuts on a string and let your guests try to chew them off without using their hands.
Good luck at your Halloween party this year! What are some of your favorite Halloween party ideas?
Sort By Blog Topic:
Popular Posts
Subscribe to the The RC Willey Blog Blog
Subscribe to the The RC Willey Blog Blog
Unsubscribe from the The RC Willey Blog Blog