Posted by Andie on October 27, 2017
As a kid, the worst thing ever on Halloween night was making your way up to a doorstep in an uncomfortable costume, waiting patiently after ringing the doorbell, and squealing "Trick-or-Treat" once the door swung open, only to have someone drop a lousy toothbrush into your bucket. NOOOOOOOO! A toothbrush??! You wasted two precious minutes of your night on a house passing out toothbrushes??! What a travesty! At that point you silently vowed never to go trick-or-treating to that house for the rest of your life. Then you started sprinting to make up for lost time in your race to get the most candy ever in the history of Halloween night.
Aren't I right though?
I understand that trick-or-treating is more complicated than it was when I was a kid. For starters, many people are concerned about food allergies. Also, I agree that a bucket full of candy isn't exactly good for our children (or their teeth!), but to this day, years after my own trick-or-treating career, I am still asking myself the same question: Who thinks kids are going to like you if you give them a toothbrush on Halloween? If handing out candy isn't really your thing, here are 10 things to give trick-or-treaters besides candy that will still bring a smile to their face......


1. Coloring books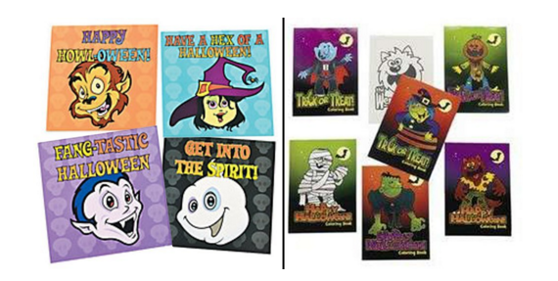 via amazon

2. Glow sticks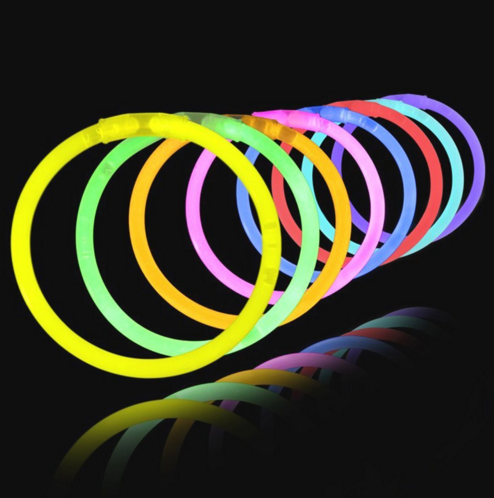 via amazon


3. Slime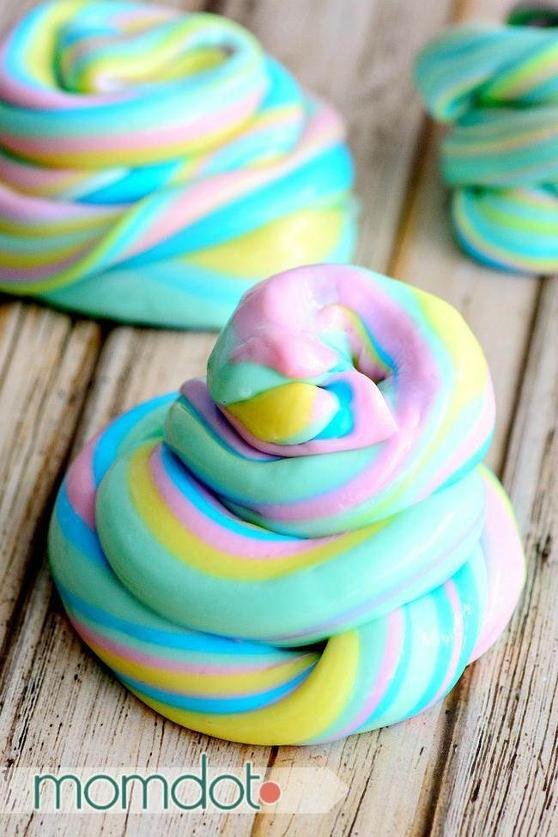 4. Stickers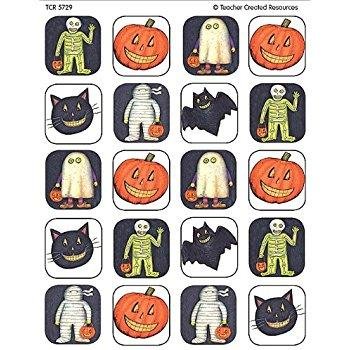 via amazon

5. Stamps

6. Squeezies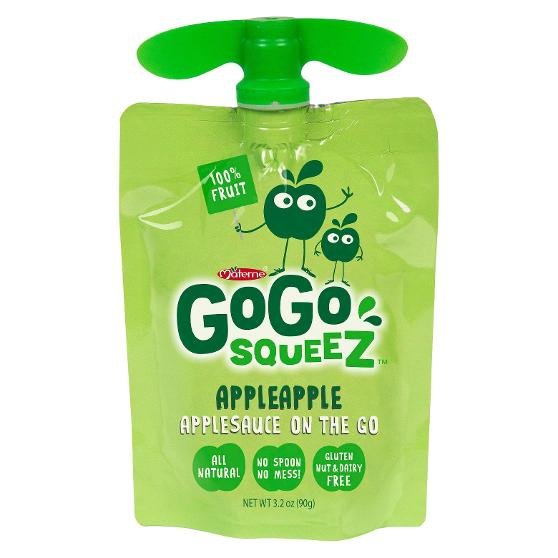 7. Dracula Fangs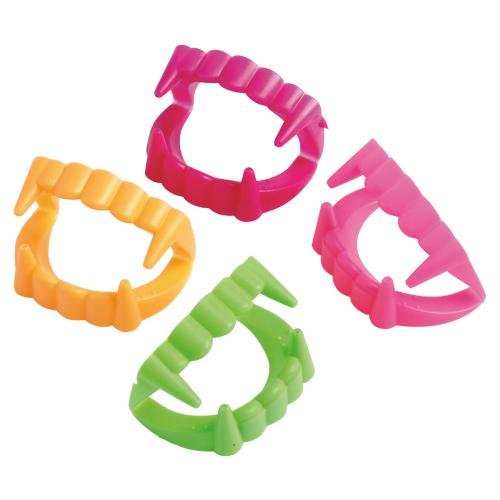 8. Play-dough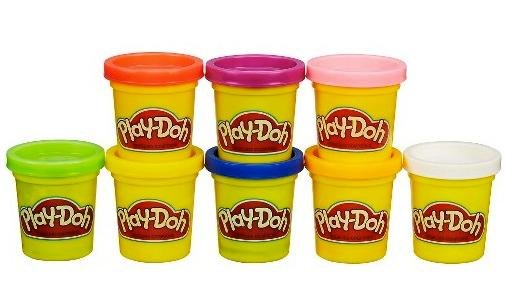 9. Spare Change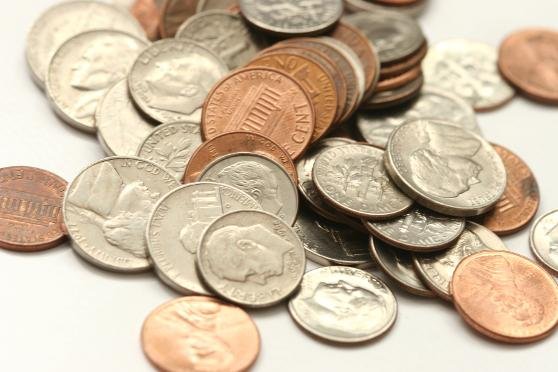 10. Soda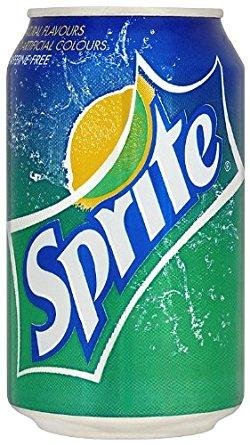 Popular Posts
Subscribe to the The RC Willey Blog Blog
Subscribe to the The RC Willey Blog Blog
Unsubscribe from the The RC Willey Blog Blog