Posted by Alyssa on October 19, 2017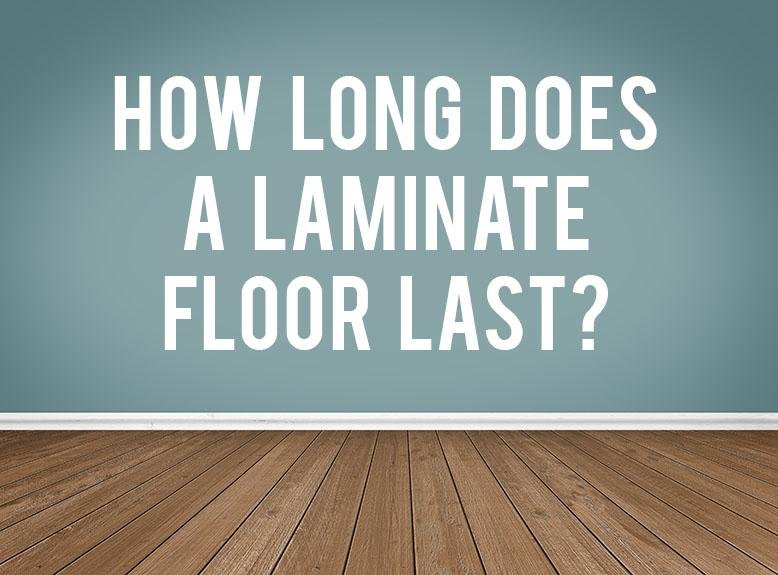 Laminate floors are becoming more and more popular because, along with so many other benefits, laminate floors are extremely durable. They resist scratches, fading, shrinking, and swelling and are a great option for families with pets or kids. One of the biggest questions that come up when choosing whether or not to put in laminate floors is how long does a laminate floor last?
How Long Does A Laminate Floor Last?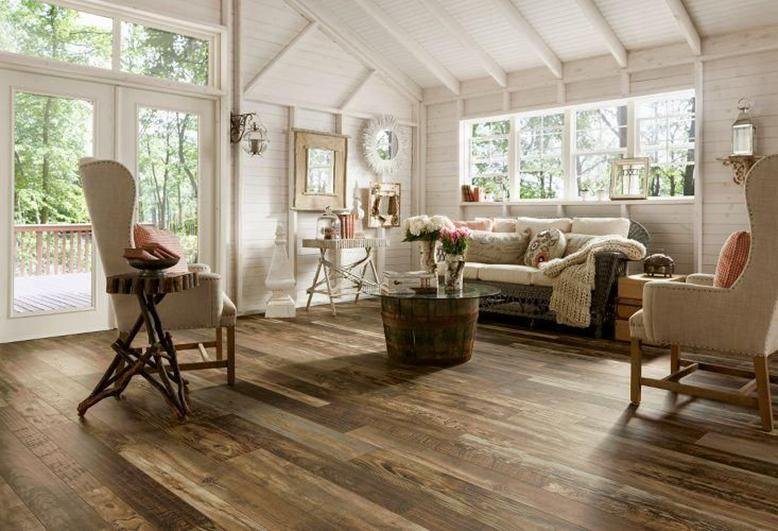 The first thing to remember is that the lifespan of your laminate floors will really depend on a couple of things:
The quality of your laminate. Not every floor is made equally! The better the quality, the longer the lifespan.

Correct installation of your laminate. If your floors have been installed correctly, they will last much longer than floors that have been installed incorrectly or on uneven subfloors.

Amount of foot traffic. Just as you would probably think, a laminate floor in a room that is seldom used will stand the test of time much better than a room that is used multiple times a day.

Proper maintenance. If you keep your floors clean and dry, you should have floors that will last a long time. Remember that laminate floors are not waterproof. If you leave standing water on your floors they can be permanently damaged.
Keeping all these things in mind and if you take care of your floors properly, your laminate floors should last between 15 - 30 years. Not too bad, eh?
How long have you had your laminate floors?
Sort By Blog Topic:
Popular Posts
Subscribe to the The RC Willey Blog Blog
Subscribe to the The RC Willey Blog Blog
Unsubscribe from the The RC Willey Blog Blog