Posted by Alyssa on October 9, 2017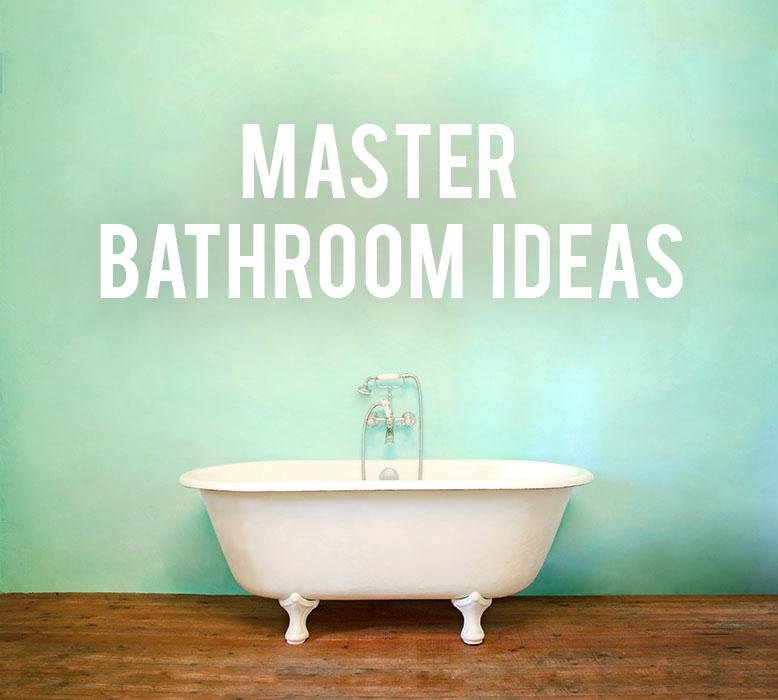 A master bathroom should be an extension of your bedroom - a serene, calm, and relaxing place to be. Whether your bathroom is huge or tiny, here are a few master bathroom ideas that will make a big difference in your room.
You use the sink multiple times a day, so why not make it something beautiful to look at? If you are replacing your entire vanity you can obviously go all out with a new sink, but don't feel like you can't swap out your nasty old sink if you want to keep your vanity. Check out this video for instructions on how to replace a drop sink.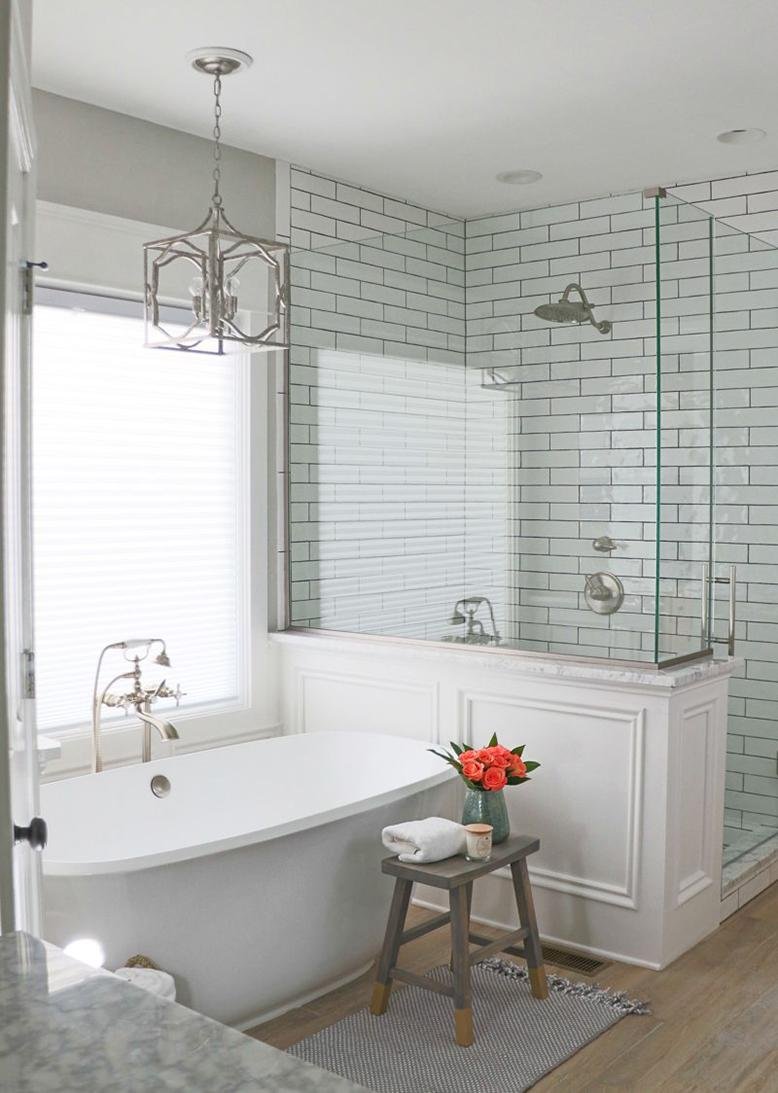 A tub and shower can become the focal point of your master bathroom. Obviously, it will depend on the size of your bathroom to see what you will be able to fit, but if you are remodeling, splurge on a soaking tub and double headed shower! (At least that's what I would do if I had a master bathroom).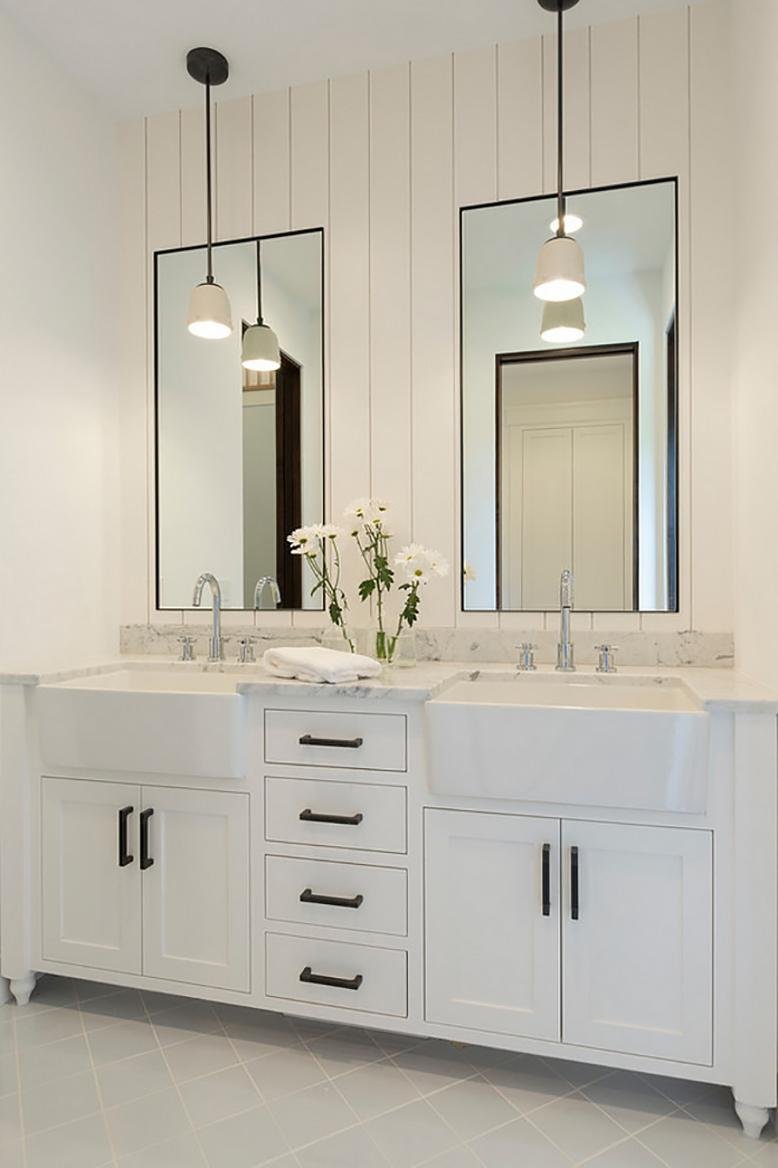 A complete bathroom remodel is not always an option, and a quick way to update and change your bathroom is by swapping out your old mirror for a new one. Decide on a style you want and go for it! You'll be surprised at what a difference it will make. I love the idea of this antique mirror in a white bathroom.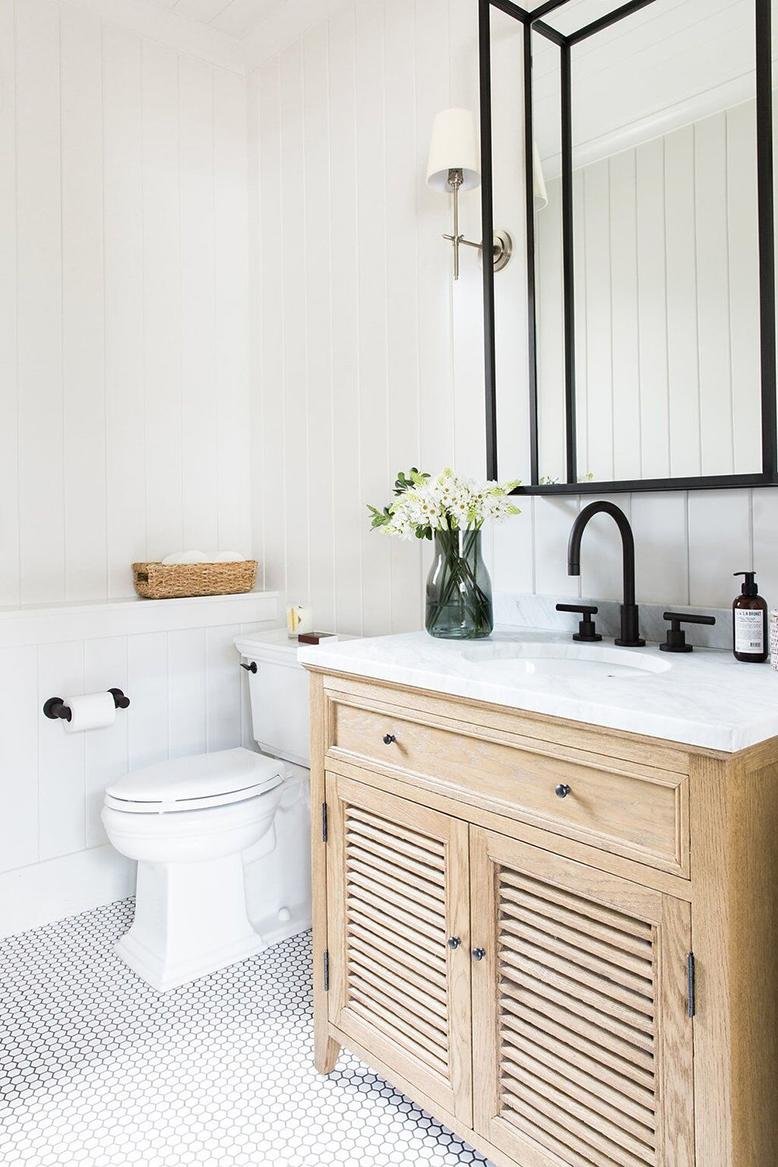 via Studio McGee
Another quick fix for your bathroom is swapping out the hardware for something new and interesting. Even the most boring bathroom can become beautiful if you find the right hardware. Think of more than just the facets - toilet roll holders, towel racks, and cabinet knobs will make a huge difference too.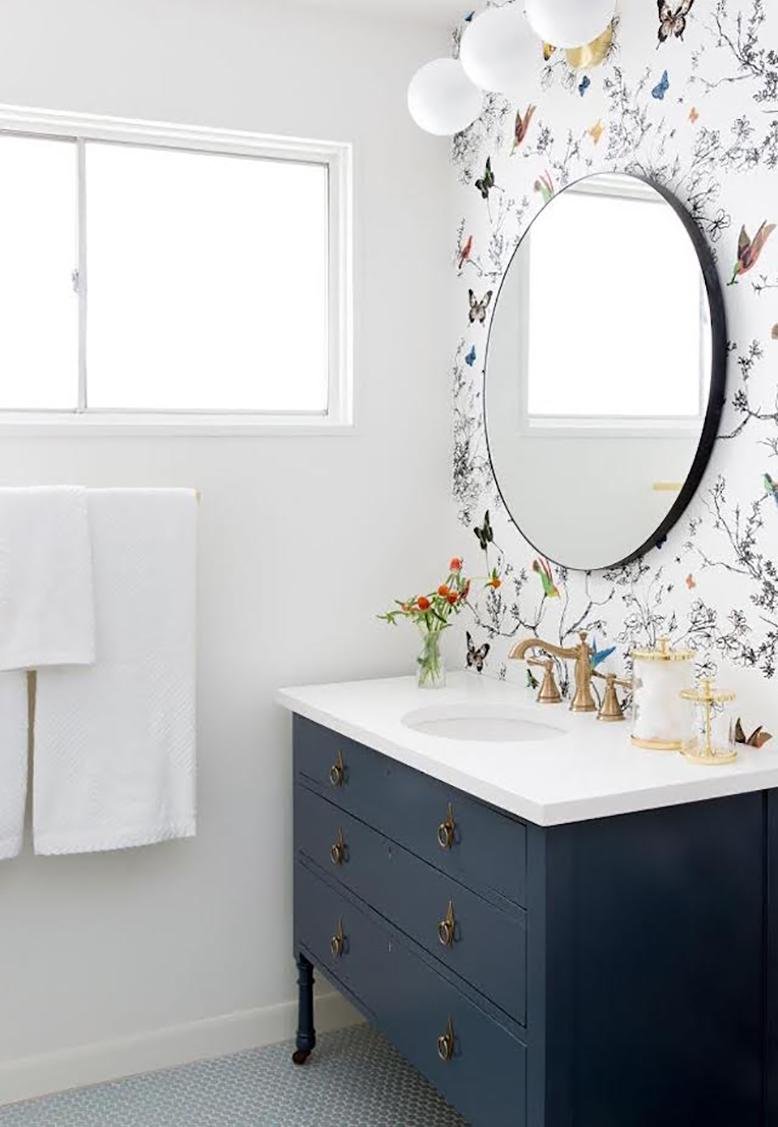 Last, but not least, think bold! Most bathrooms you see are clean, white, and serene. This is a good look, but if you're stuck in a rut and tired of your current bathroom pull out a paint brush and get to work. You can paint your walls or cabinets an unexpected color, or really commit and find a patterned wallpaper.
What are some master bathroom ideas you have?
Popular Posts
Subscribe to the The RC Willey Blog Blog
Subscribe to the The RC Willey Blog Blog
Unsubscribe from the The RC Willey Blog Blog