Posted by Alyssa on October 22, 2017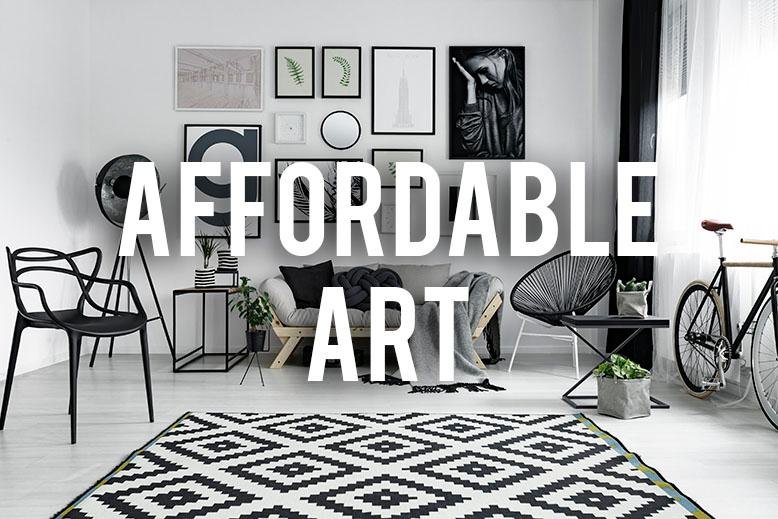 Finding affordable art will make your bare walls feel warm and cozy, and won't break the bank! I've found some of my favorite affordable art I thought I'd share below.
Affordable Art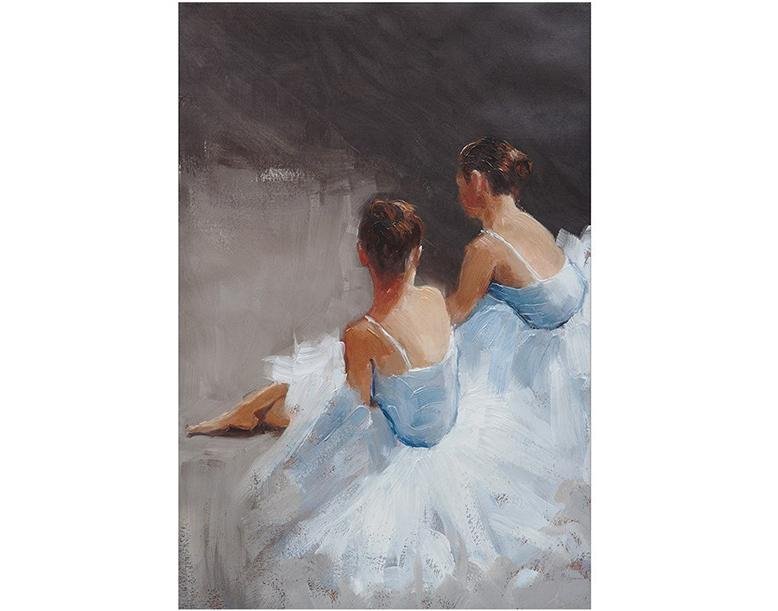 via RC Willey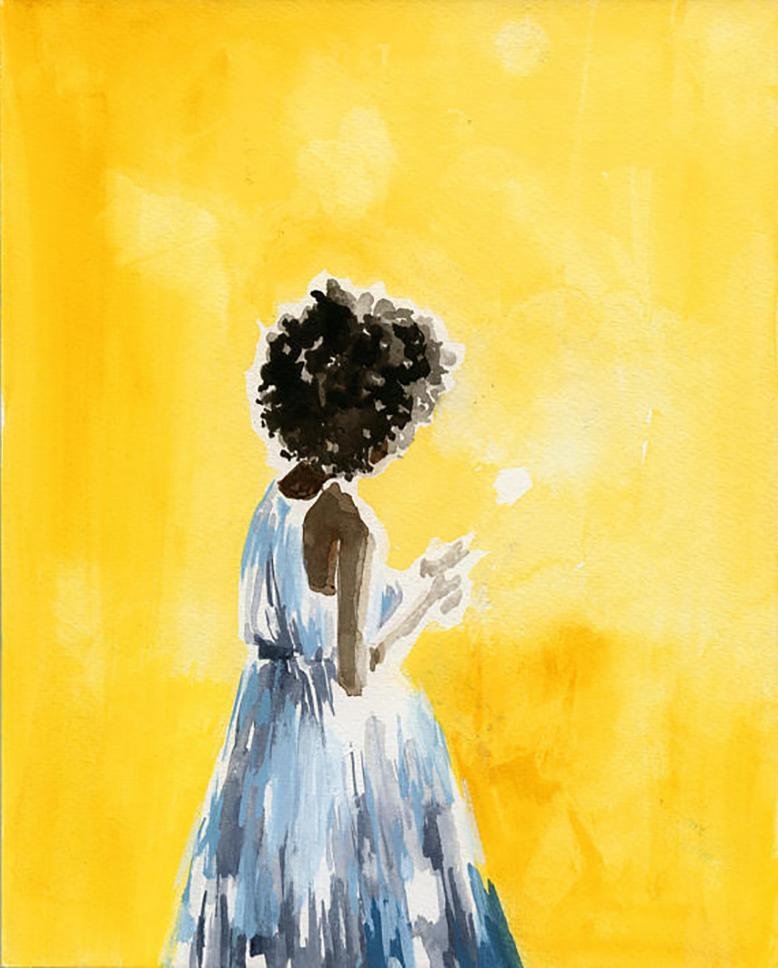 via ClareElsaesser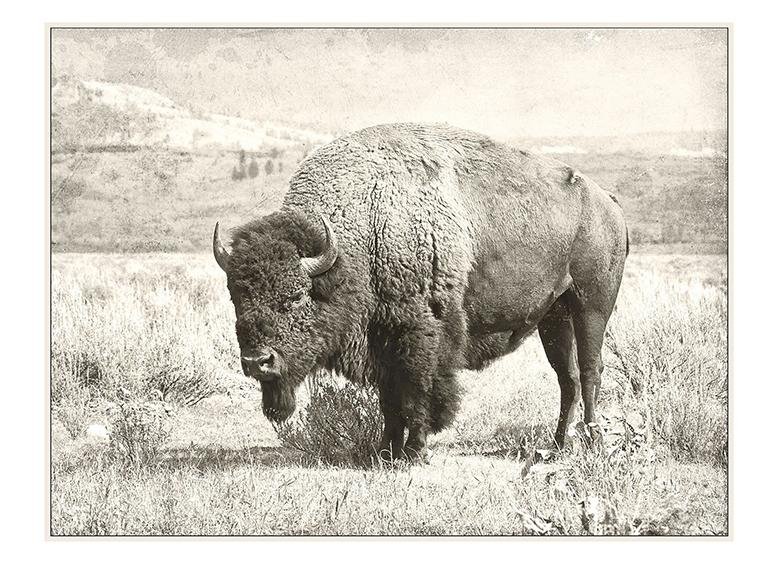 via RC Willey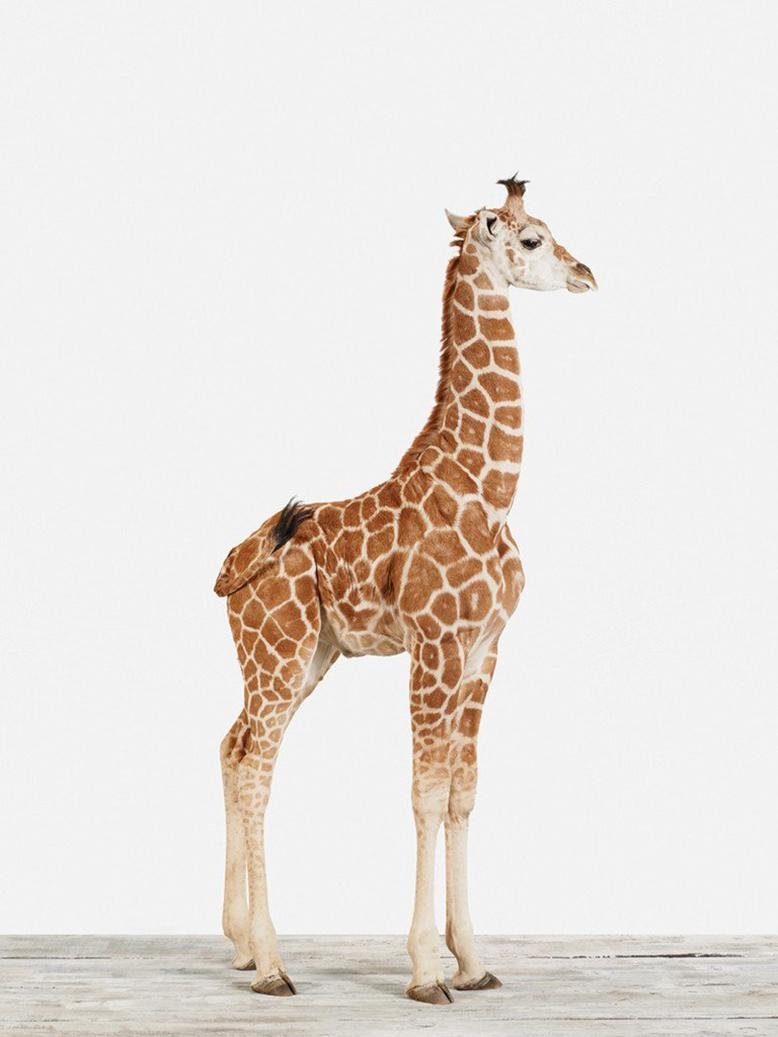 via 20x200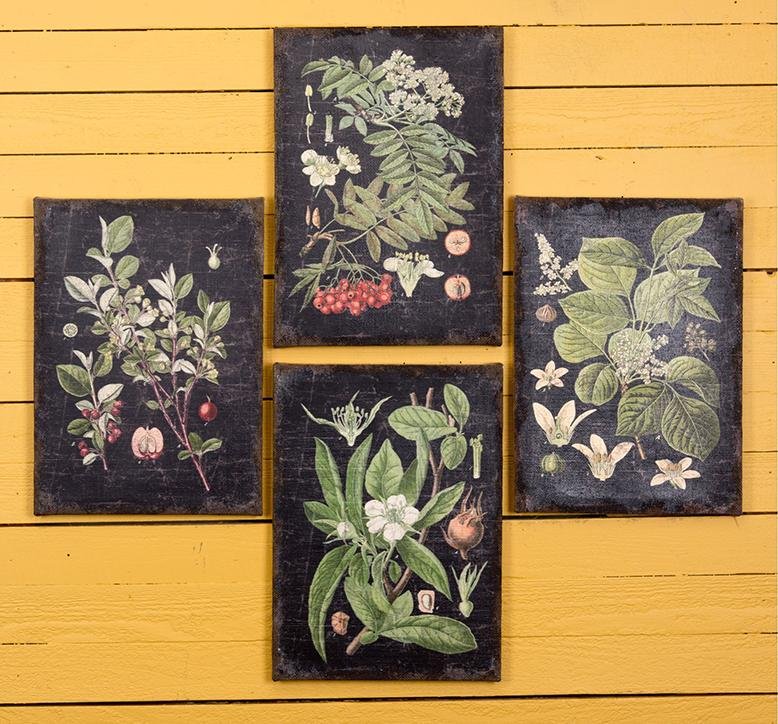 via RC Willey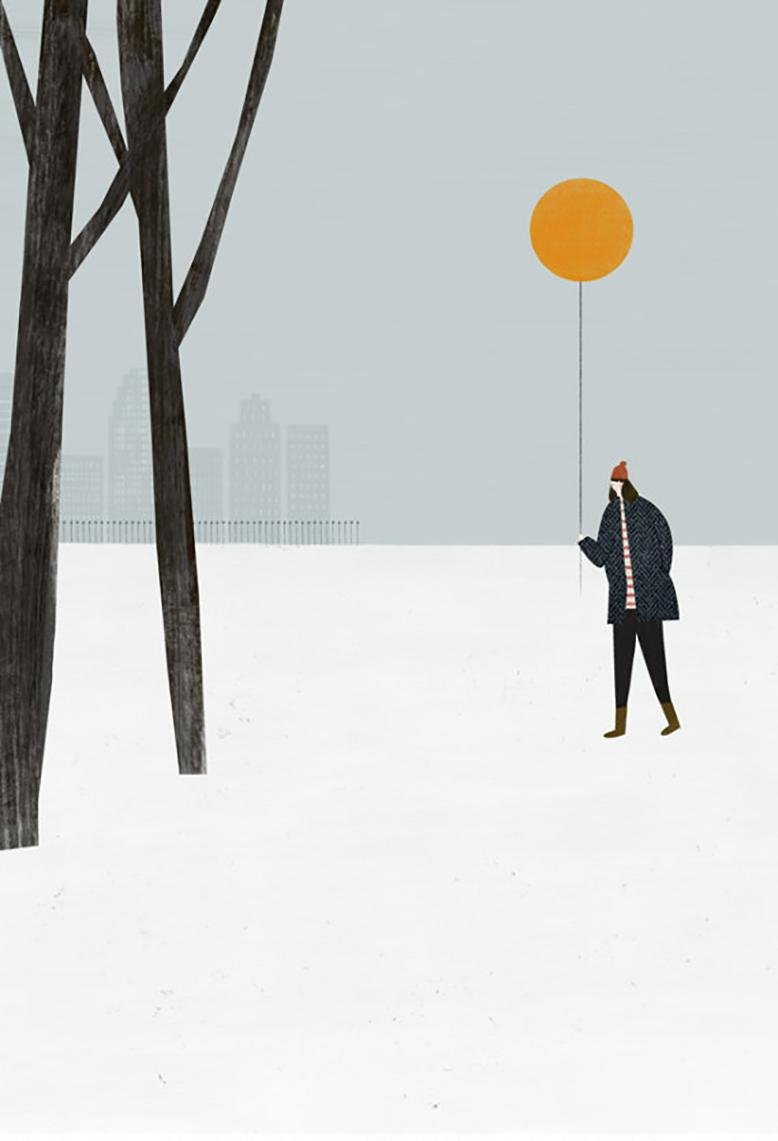 via blancucha
Check out our other Affordable Art post here and tell me which one is your favorite? Where do you find your affordable art?
Sort By Blog Topic:
Popular Posts
Subscribe to the The RC Willey Blog Blog
Subscribe to the The RC Willey Blog Blog
Unsubscribe from the The RC Willey Blog Blog