Posted by Alyssa on October 24, 2017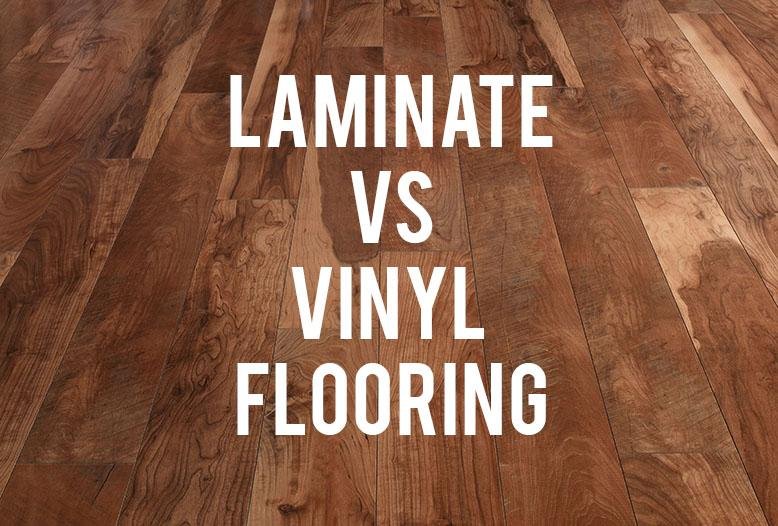 Drop any preconceived ideas you have about vinyl and laminate flooring! More and more people are choosing to save money and install laminate or vinyl flooring over more expensive options like tile or hardwood floors. Both vinyl and laminate come in a variety of looks, colors, and styles that simulate real wood, tile, and stone and both vinyl and laminate are durable, easy to maintain floors. So how do you choose? We've listed everything you need to know about vinyl vs. laminate floors so you can make the best decision for what you need.
Vinyl vs. Laminate Flooring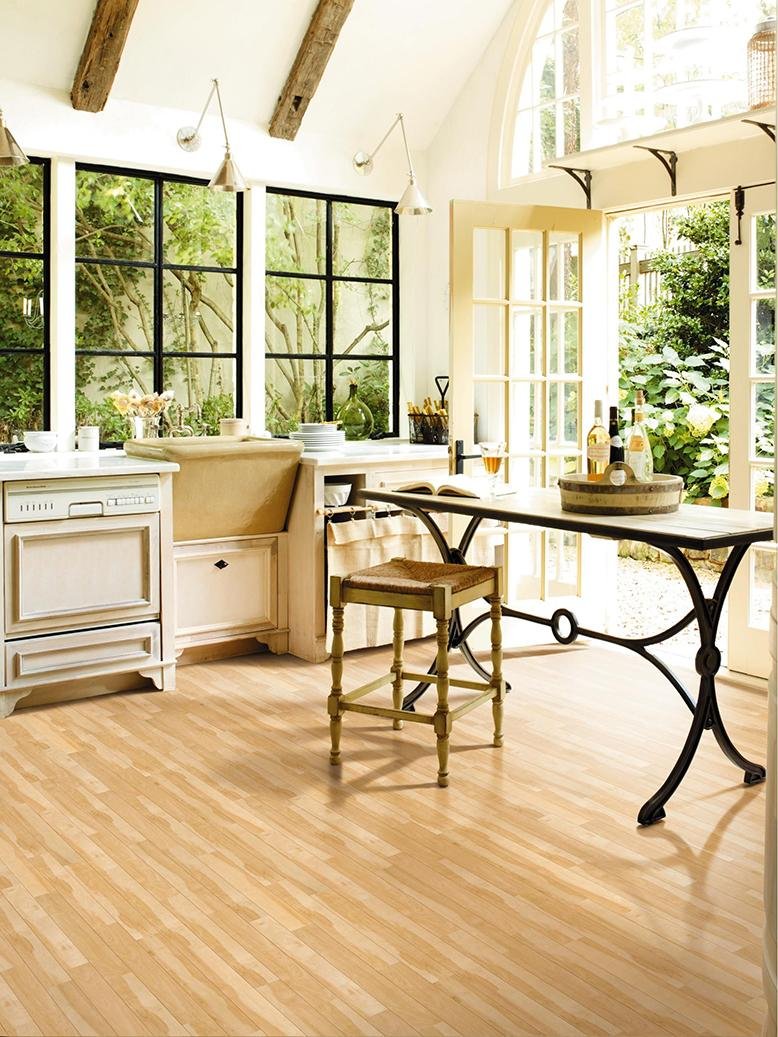 Luxury vinyl floors are an affordable flooring option that looks much more realistic than the bold patterned vinyl from the 70s. Vinyl is a softer option than laminate, which makes it more comfortable to stand on and absorb sound better than laminate. This also makes vinyl more forgiving of uneven subfloors because it will have more give than laminate floors. Like laminate, vinyl flooring can come in interlocking tiles that make it extremely easy to install. Unlike laminate, vinyl flooring is completely waterproof. This makes it a great option for laundry rooms, kitchens, and bathrooms.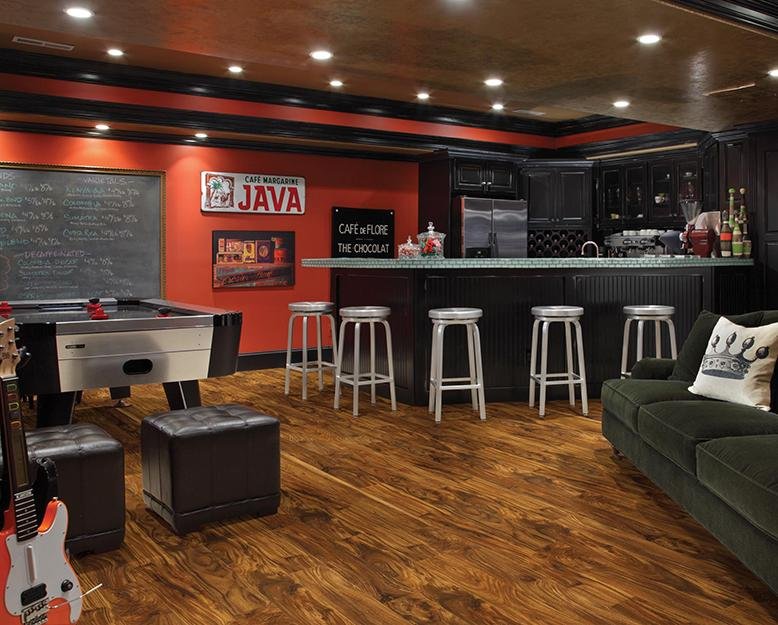 Laminate floors come in so many options that you'll definitely be able to find something that works in your home. Like vinyl, you'll be able to install laminate floors yourself. Laminate planks are very hard, which makes it important to have an even subfloor. If your subfloor is uneven your laminate floors could crack or break. Because they're so hard, laminate floors are harder and can be louder than vinyl. Laminate floors are not waterproof, so it is imperative that these floors don't get wet! Water will seep down into the planks and can seriously damage the floors, so you need to make sure whatever room the laminate floors are in will not have leaks or standing water.
When it comes to vinyl vs. laminate. which flooring type would you pick?
Sort By Blog Topic:
Popular Posts
Subscribe to the The RC Willey Blog Blog
Subscribe to the The RC Willey Blog Blog
Unsubscribe from the The RC Willey Blog Blog