PS4 or Xbox One?
Posted by Alyssa on November 3, 2017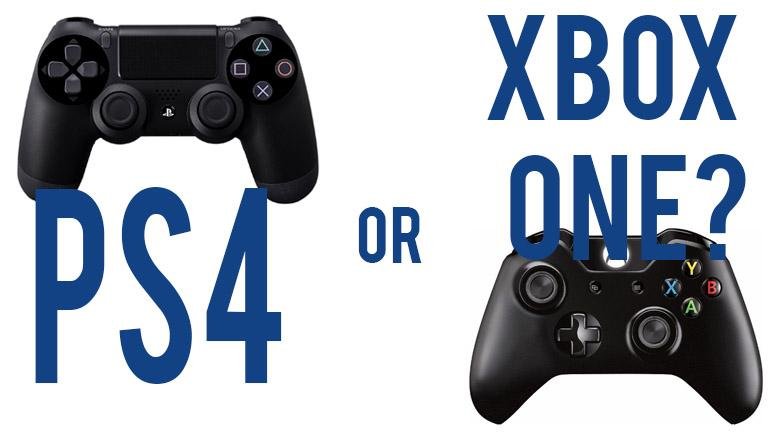 Should you get a PS4 or an Xbox One? Both consoles have their strengths, so making the decision on which one to buy can be difficult. If you've been debating between a PS4 and an Xbox One but aren't sure which one is for you, we've put together some information to help you out.
PS4 vs. Xbox One

The video created in 2016 below goes into detail on games, hardware, and the capabilities of both consoles, but in my opinion, it comes down to this. If you love video games and are most interested in gaming, the PS4 Slim is what you're looking for. It has more console specific games with great titles, like Uncharted and The Last of Us. On the other hand, if you love gaming but are also interested in using your console for entertainment purposes, the 4K streaming available on the Xbox One S makes it a better option.
Like the video says, it really comes down to what your friends have. If all your friends are playing Playstation, you don't want to be the odd one out. Likewise, if everyone you know plays Xbox, that's the one you should pick.
Which console do you prefer?
Sort By Blog Topic:
Popular Posts
Subscribe to the The RC Willey Blog Blog
Subscribe to the The RC Willey Blog Blog
Unsubscribe from the The RC Willey Blog Blog