Posted by Alyssa on November 11, 2017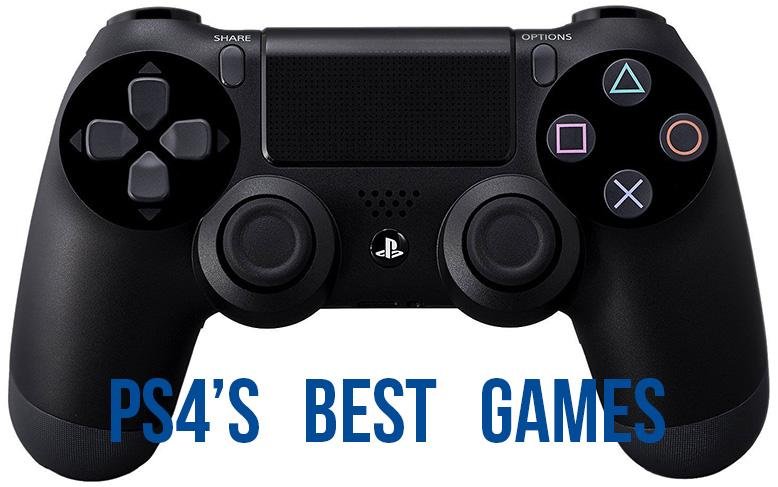 RC Willey is the place for you to find not only PS4 consoles but also PS4's best games. Below are some of the most popular PS4 games. Check out our list and see if there is a game you think belongs on this list.
PS4's Best Games
If you love the Star Wars galaxy, you'll love this game. With characters from all three eras of Star Wars, you'll be able to battle in iconic locations as well as play a single-player as Iden Verso avenging the Emperor.
Chloe Frazer partners with Nadine Ross in an effort to retrieve an ancient artifact and keep it in safe hands.
Buckle up and get ready to experience racing like never before. Represent your country or favorite manufacturer through a variety of different race options.
Journey across the post-pandemic United States with Joel and Ellie in the interactive storytelling game. Can you survive?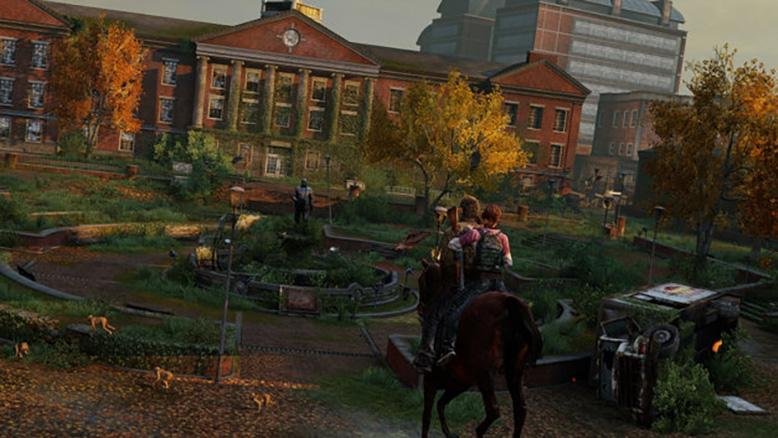 Build the ultimate version of your favorite DC characters in this sequel to Injustice: Gods Among Us. Decide how you want your DC characters to look, fight, and develop, and personalize them with gear earned throughout the game.
In this football simulation game you can test your soccer skills and create your Ultimate Team Squad.
Journey across the solar system to discover new weapons and combat abilities in order to defeat the REd Legion. Humanity's last city has fallen and it's up to you to gather together heroes and fight together to save our home.
Join Nathan Drake and his brother, Sam, on a journey across the globe to search for Captain Henry Avery's long lost treasure.
Expanded Pilot abilities and customization elevates this fast-paced game. Combine forces to uphold new a new mission either as a single or multiplayer game.
A young boy creates a strong bond with a mysterious creature he discovers and together they journey through a strange and mystical land.
Did I leave off your favorite game? Which PS4 games do you think are best?
Sort By Blog Topic:
Popular Posts
Subscribe to the The RC Willey Blog Blog
Subscribe to the The RC Willey Blog Blog
Unsubscribe from the The RC Willey Blog Blog