Posted by Alyssa on November 24, 2017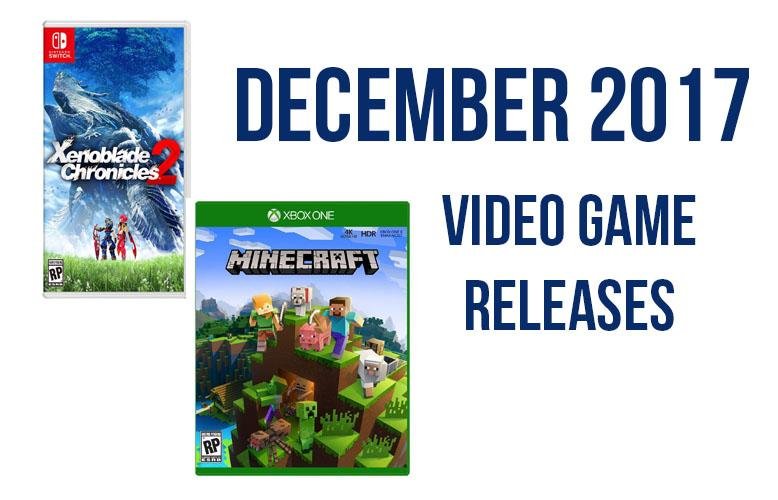 There have been so many great video game releases this October and this November, and December is keeping with the trend! Check out these December 2017 video game releases below and see which ones you want to put on your wishlist this holiday season!
Xenoblade Chronicles 2 for Nintendo Switch
Released 12/1/2017
All civilizations rest on the backs of giant beasts called Titans. The Titans are marching towards death and only Rex and Pyra are able to save the world. Discover different cultures and creatures as you explore each Titan and get to know many new characters.
Minecraft Super Plus Pack for Xbox One
Released 12/6/2017
In the latest Minecraft Plus Pack, you will be able to create, explore, and survive in new lands and worlds. This pack include Super Duper Graphics Pack and Explorers Pack with Chinese Mythology Mashup, Natural Texture Pack, Biome Settlers Skin Pack, Battle and Beasts Skin Pack, and Campfire Tales Skin Pack.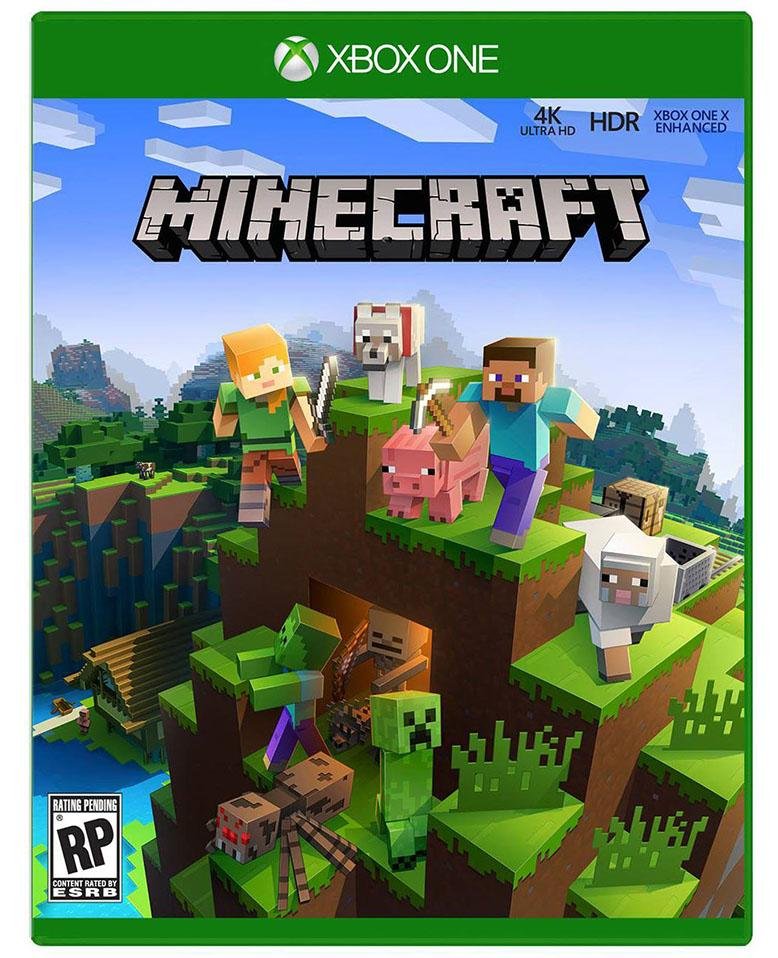 What games are you looking forward to this year?
Popular Posts
Subscribe to the The RC Willey Blog Blog
Subscribe to the The RC Willey Blog Blog
Unsubscribe from the The RC Willey Blog Blog