Posted by Alyssa on November 6, 2017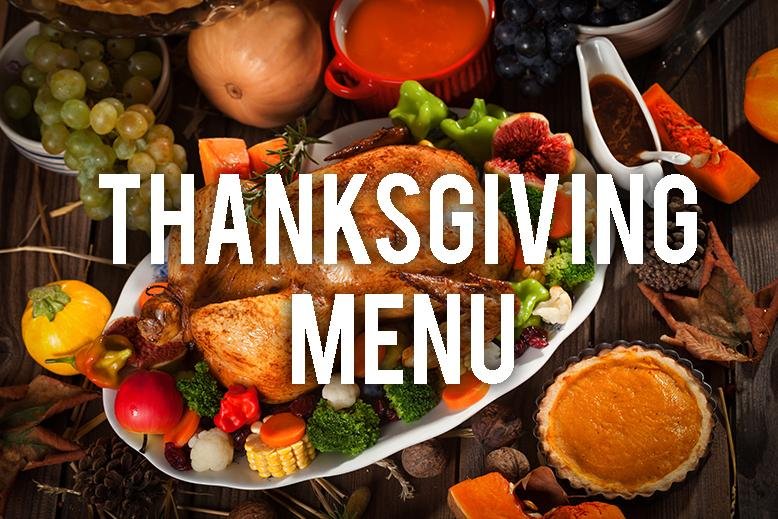 If you're like me, the moment you closed the door on the last trick or treater you started planning out your Thanksgiving menu. November is one of my favorite months - the weather, the excitement of the upcoming holiday season, and one of my favorite holidays - Thanksgiving! If you're hosting a Thanksgiving dinner, or you're just looking for a unique dish to show off to your friends and family, we've got you covered! Keep reading for ideas for your Thanksgiving menu.
Thanksgiving Menu
Giving thanks and remembering our blessings is such a great concept for a holiday. And the food isn't too shabby either. Thanksgiving dinner is comfort food at it's finest! I found the best website to help you come up with your menu no matter whether you want to stick to the classics or give your dinner a little twist. It has hundreds of recipes grouped by taste preferences. Check it out and let me know which recipes looks the best to you, and don't forget that RC Willey has all the small kitchen appliances you need to make your dinner amazing!
Sort By Blog Topic:
Popular Posts
Subscribe to the The RC Willey Blog Blog
Subscribe to the The RC Willey Blog Blog
Unsubscribe from the The RC Willey Blog Blog