Happy Thanksgiving!
Posted by Alyssa on November 23, 2017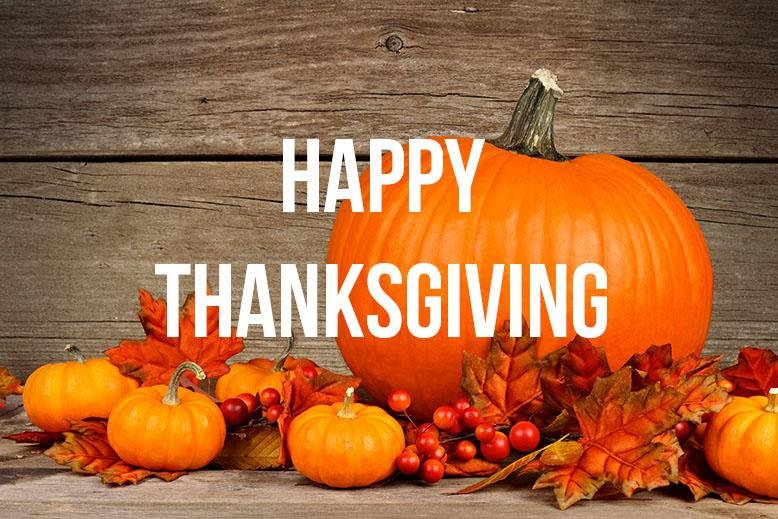 It is so refreshing this time of year to think back over the things we are grateful for. The natural disasters, violence, and contention we hear about almost every time we turn on the news can be overwhelming and discouraging. It's easy to feel like there isn't a lot to be grateful for or happy about, but I like to remember this quote by Kristin Armstrong - "When we focus on gratitude the tide of disappointment goes out and the tide of love rushes in."
This year, I'm grateful for the Rocky Mountains that are so beautiful, the kindness of strangers, the love I have for my family and friends, and the turkey that is roasting in the oven right now. Happy Thanksgiving everyone!
Popular Posts
Subscribe to the The RC Willey Blog Blog
Subscribe to the The RC Willey Blog Blog
Unsubscribe from the The RC Willey Blog Blog