Posted by Andie on November 8, 2017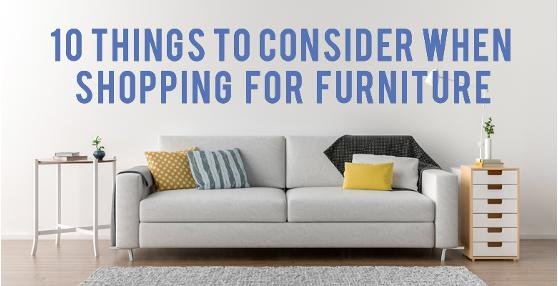 If you're like me, just the thought alone of shopping for furniture can be stressful! After all, it's not like you're picking out something trivial like a new outfit or shade of lipstick. You can't toss away a new sofa in a month if you decide you don't like it anymore! There is a always a lot riding on picking out furnishings that you will not only love now, but that you will still be loving twelve years from now! Don't worry, we are here to help! Here are 10 factors to consider next time you're shopping for furniture that will get you thinking about the right questions to assist you in making the best decisions for you and your family.....
1. Do you really love it?
Most important factor? You have to love the look.
Never buy anything unless you can't live without it.
Find out what you love (and what you can live with)!
2. Will It Stand the Test of Time?

Think 10-20 years down the road.
Furniture SHOULD be an investment. It SHOULDN'T be a quick fix.
Ask yourself, "Is it a quality piece of furniture my children/grandchildren would be able to use?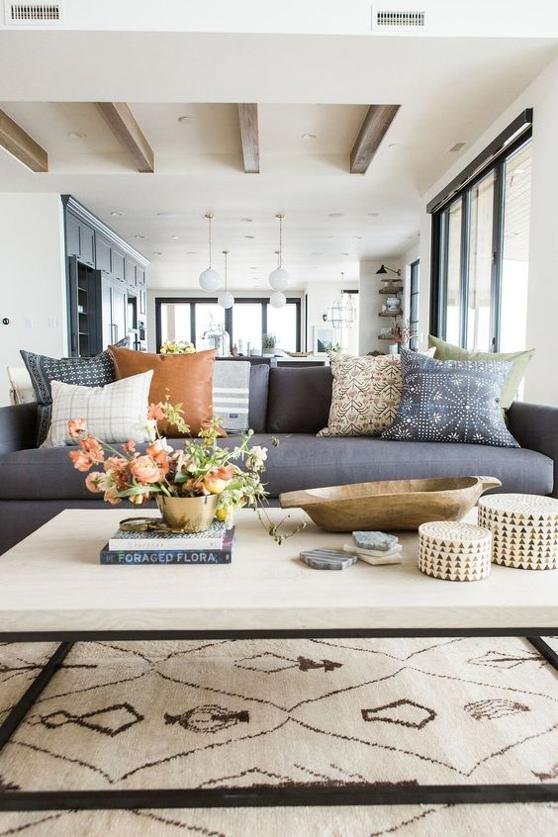 Mcgee & Co via Pinterest


3. Don't Buy Something Just Because It's On Sale
Just because something is on sale for a good price, doesn't mean that you should buy it.
Don't get so excited about a deal that you don't think seriously about what you are buying.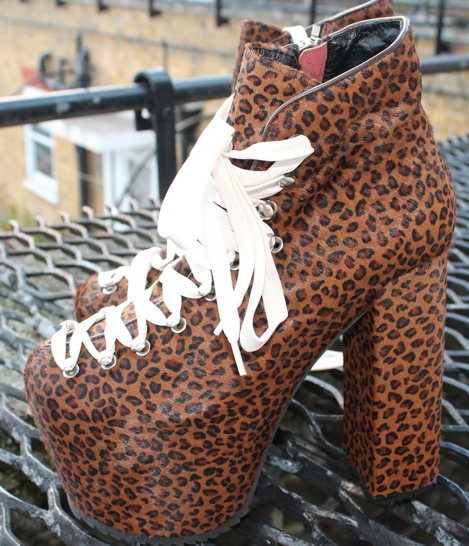 4. Stay Away from Major Trends
Good Design Stands the Test of Time. Poor design may never live to be historic.
Choose timeless furniture, and decorate with trendy accessories that are easy to replace.
5. Do Your Homework
Learn, Learn, Learn!!
Be an educated consumer.
Look to magazines, books, blogs, pinterest, houzz, etc. There are tons of great resources out there!
Consult an experienced salesperson, designer, etc.
Make sure you measure your home before purchasing any furniture. Check, and check again to make sure you've got accurate measurements.


6. If it Feels Cheap, It Probably Is.

Price is not always a good indicator of value.
If it seems "too good to be true" it most likely is.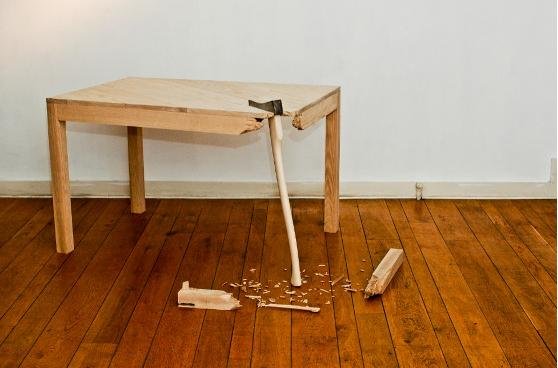 7. Shop for Function


Where will this piece of furniture be used?
What groups of people will be using this furniture?
How often will it get used?
Design ISN'T everything. Make sure people (including the people who live there!) are comfortable in your home.


8. Don't Sacrifice Quality for Price

If you buy cheap furniture, you'll have to replace it sooner.
Save up if you need to, in order to buy something that will last longer than a few years.
Look for discontinued pieces of furniture.
Shop sales.
Don't be opposed to shop second hand stores.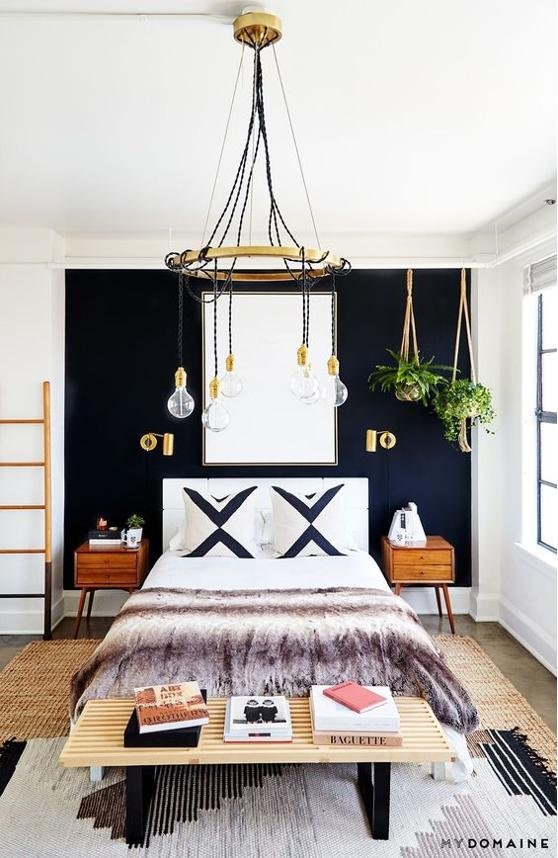 my domaine via pinterest
9. Don't Be Impulsive

Sleep on it.
Better yet, think about it for a week or so.
Seek the opinions of others, who will give it to you straight.
Don't linger in the store too long.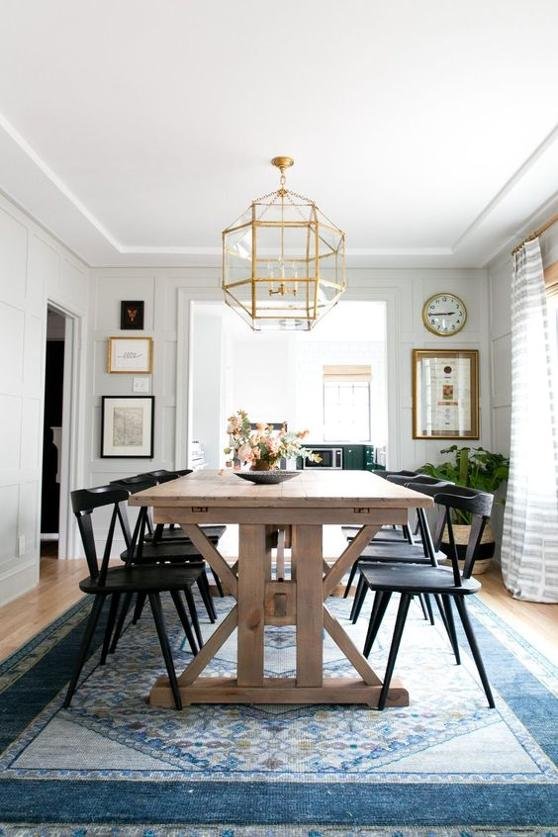 Mcgee & Co via pinterest


10. Patience, Patience, Patience
Don't try to do it all at once!
Make sure your pieces are sentimental!
The very best design is collected over time.


Sort By Blog Topic:
Popular Posts
Subscribe to the The RC Willey Blog Blog
Subscribe to the The RC Willey Blog Blog
Unsubscribe from the The RC Willey Blog Blog