Posted by Alyssa on November 2, 2017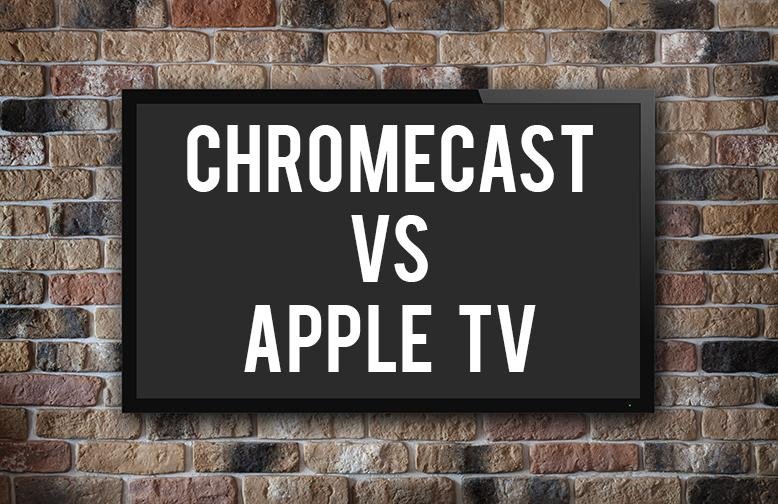 Two of the most popular streaming devices are Apple TV and Chromecast - but which one should you purchase? It really comes down to what your preferences are and what you plan to use your streaming device for. Keep reading below to see the similarities and differences between Apple TV and Chromecast.
Chromecast vs. Apple TV
Apple TV will let you use AirPlay from your Apple products. This means you'll be able to stream whatever is on the screen of your iPhone, MacBook, or tablet onto the screen of your TV. This only works for Apple products though, so if you don't own any Apple products, you may not be able to use all the feature of an Apple TV. However, even if you don't have other Apple products in your home Apple TV has lots of apps available and you'll still be able to use it to stream and watch videos.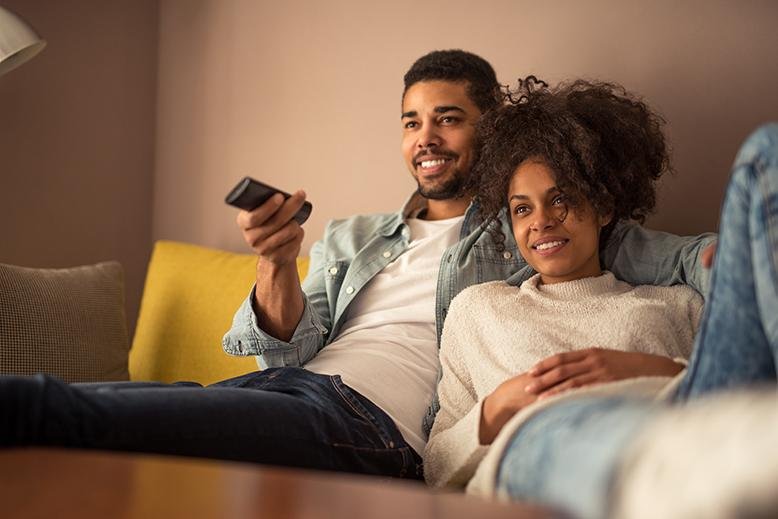 Unlike Apple TV, which only works with Apple products, Chromecast will work with anything as long as you have access to Google Chrome. You can access Netflix and YouTube while using Chromecast, so it will meet all your streaming needs. There are some limitations when it comes to using Chromecast, including some lag and lack of video quality if you are streaming from Google Chrome.
If you want a more detailed description of the differences between Apple TV and Chromecast, you can check out the video below. Overall, both Apple TV and Chromecast are great streaming devices. If you have Apple products an Apple TV is much more convenient to use. If you're on a budget, the Chromecast is what you're looking for.
What do you think? Do you prefer an Apple TV or a Chromecast?
Sort By Blog Topic:
Popular Posts
Subscribe to the The RC Willey Blog Blog
Subscribe to the The RC Willey Blog Blog
Unsubscribe from the The RC Willey Blog Blog