Posted by Alyssa on November 21, 2017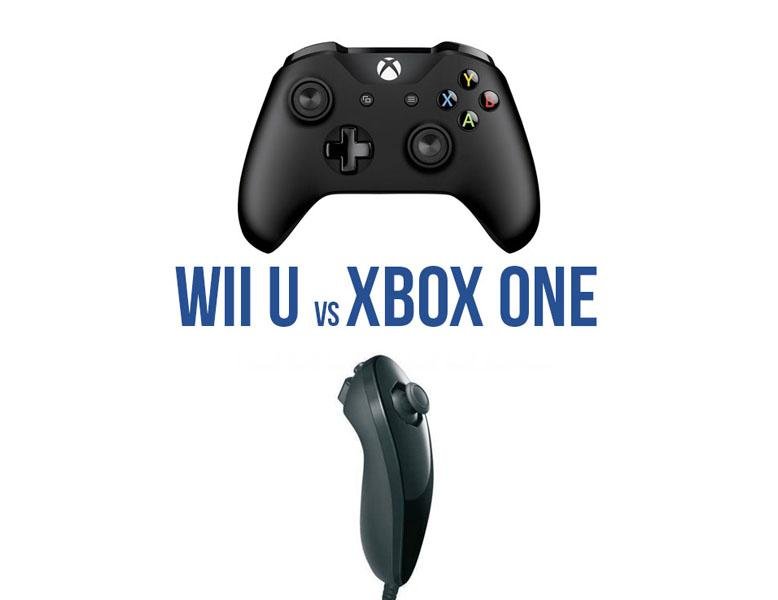 Deciding between a Wii U and an Xbox One doesn't have to be difficult! Each of these gaming consoles is so different that you should easily be able to decide which one is for you. I've written up some of the pros and cons of both the Xbox One and the Wii U so you can decide for yourself which console is best for you!
Wii U vs Xbox One
If you are looking for a gaming console that will be your primary source of entertainment, the Xbox One is a great option. There are lots of media streaming options like Netflix, Hulu, HBO GO, and even NFL RedZone. With an Xbox One you won't need to purchase an extra streaming device - everything is in your gaming console.
Obviously there are lots of video games available to play on the Xbox One as well. While there aren't as many games that are exclusive the Xbox One as there are to other gaming consoles, you will have plenty of games to play. You do need a monthly subscription to access online content, but if you are looking for some serious gaming and entertainment, it's a great option.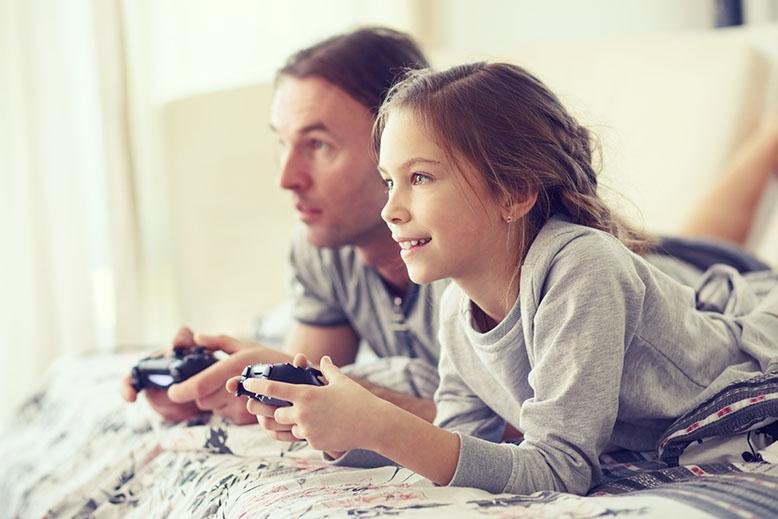 While the Wii U is less powerful than the Xbox One, it is a cheaper option that is extremely family friendly. With exclusive Nintendo games available, almost anyone will be able to join in and play. The gamepad is a tablet computer with a touch screen and joypad controls that is easy to operate and can be used to play even if the TV is being used by someone else.
Because there is no monthly subscription to use online, this is a good option for anyone on a budget. This is definitely a game focused console option, so if you are hoping to use your gaming console for streaming, the Wii U is not what you're looking for. Like I said above, it's the perfect option for a family who wants to gather together and play some games.
Which gaming console do you want this holiday season?
Sort By Blog Topic:
Popular Posts
Subscribe to the The RC Willey Blog Blog
Subscribe to the The RC Willey Blog Blog
Unsubscribe from the The RC Willey Blog Blog