Posted by Andie on November 13, 2017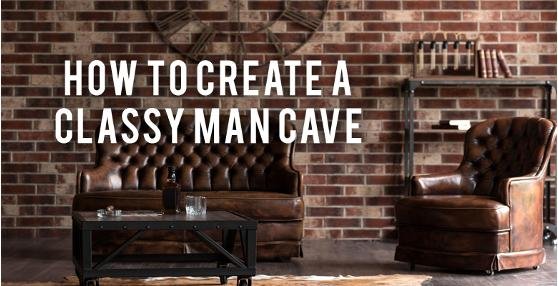 If the mention of "man cave" conjures up images of grimy upholstered plaid couches, worn love sacs, mac 'n cheese & ramen noodles, cheap music posters on the wall, empty soda cans strewn around the room, a big screen tv, a group of guys that haven't showered in three days, and a very healthy collection of video games------ you aren't alone. Over time, man caves have gotten a bad rap. But the truth is, masculinity and good design can, and do go together, when approached correctly.
What does your man cave say about you, or your significant other? If yours screams "I've given up completely on good taste", look no further for help! Here are some great elements to introduce into your man cave to move it from tacky to classy.....
1. Taxidermy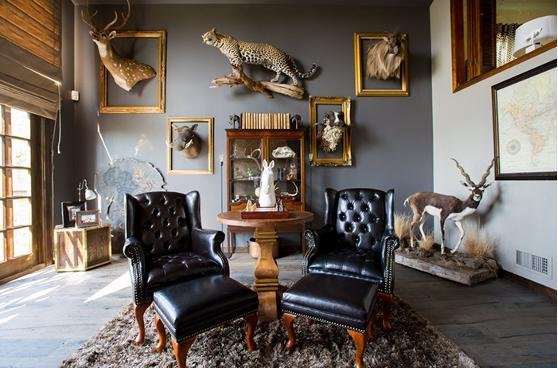 via apartment therapy
2. Ping Pong Table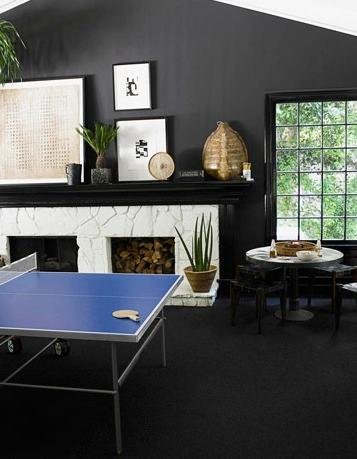 3. Masculine Furniture (no bean bags allowed)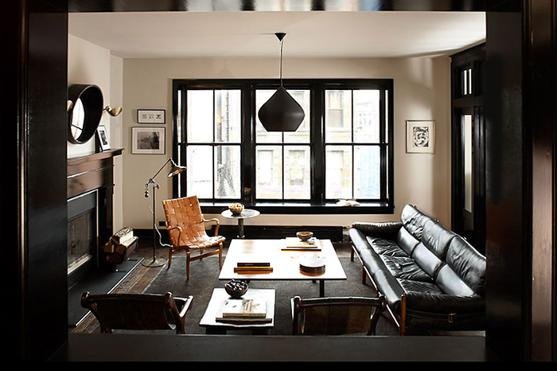 4. Pool Table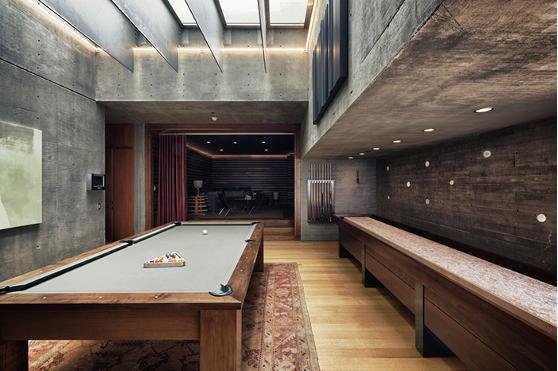 5. Huge TV or Projector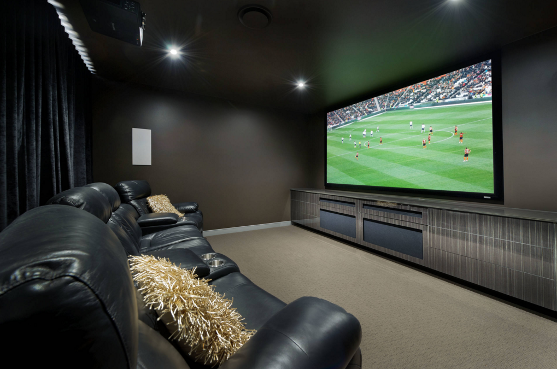 6. Cool Sports Memorabilia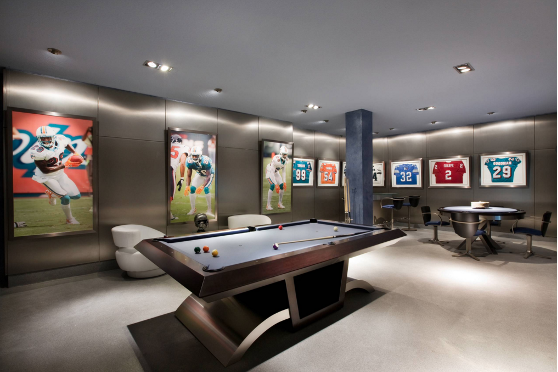 What can you do to improve your man cave?
Sort By Blog Topic:
Popular Posts
Subscribe to the The RC Willey Blog Blog
Subscribe to the The RC Willey Blog Blog
Unsubscribe from the The RC Willey Blog Blog