Posted by Alyssa on November 17, 2017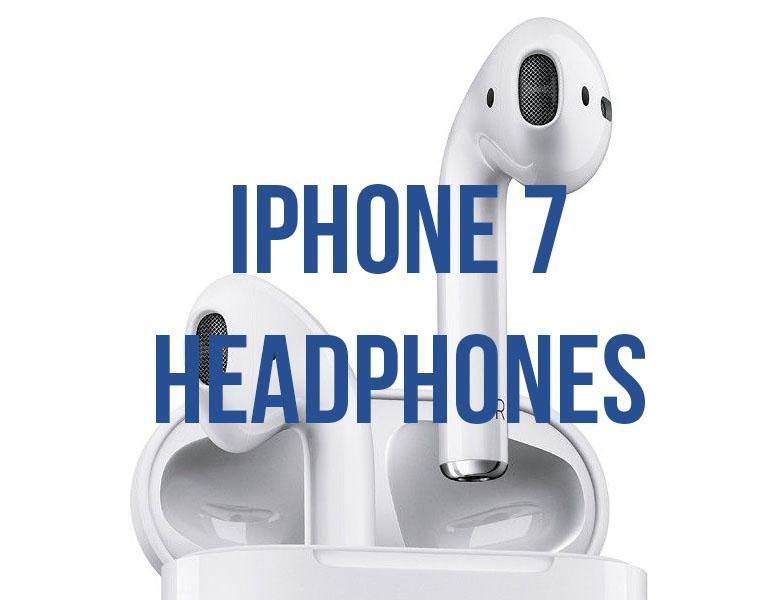 I know this is old news, but the iPhone 7 didn't come with a headphone jack. This caused some people, my husband especially, some grief when it came to using the headphones he already had. If you have an iPhone without a headphone jack and are looking for headphones that will work with your new phone, we've got you covered here at RC Willey.
iPhone 7 Headphones
Shaped just like Apple EarPods but without the cord, Apple AirPods are completely wireless. As soon as you take them out of their charging case, they will automatically turn on and connect to your iPhone, Apple Watch, iPad, or Mac.
If you love your headphones, don't have the budget to purchase your own BlueTooth headphones, or are like me and are afraid you'll lose the Apple AirPods within the first week of owning them, this adapter is for you.
Over the Ear BlueTooth Headphones
While AirPods may be sleek and unobtrusive, many people prefer the sound quality of over the ear headphones. Using BlueTooth you'll be able to connect most wireless headphones to your iPhone 7.
What do you use for iPhone 7 headphones? Do any of you use the AirPods? How do you like them? Let me know!
Sort By Blog Topic:
Popular Posts
Subscribe to the The RC Willey Blog Blog
Subscribe to the The RC Willey Blog Blog
Unsubscribe from the The RC Willey Blog Blog