How to Use and Connect Bluetooth Headphones
Posted by Alyssa on November 7, 2017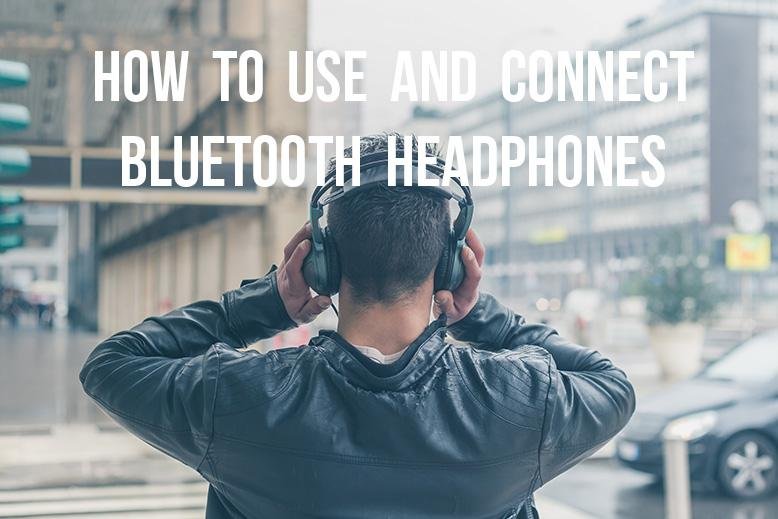 Wireless headphones connect to a device using Bluetooth technology and allow you to listen to whatever you want without getting tangled up in cords. Once you've tried them, you'll never want to go back! With the holidays quickly approaching, why not think about gifting some Bluetooth headphones? Or putting them on your own wishlist? We'll help you understand how to use and connect your Bluetooth headphones here so you can start listening as soon as you open the package.
How to Use and Connect Bluetooth Headphones
It's important to know that each headphone might have slightly different ways to pair, or connect, to your devices. Your headphones will come with specific instructions to help you successfully connect to your device. However, there are a few basic instructions that apply to most things you may be trying to connect to Bluetooth.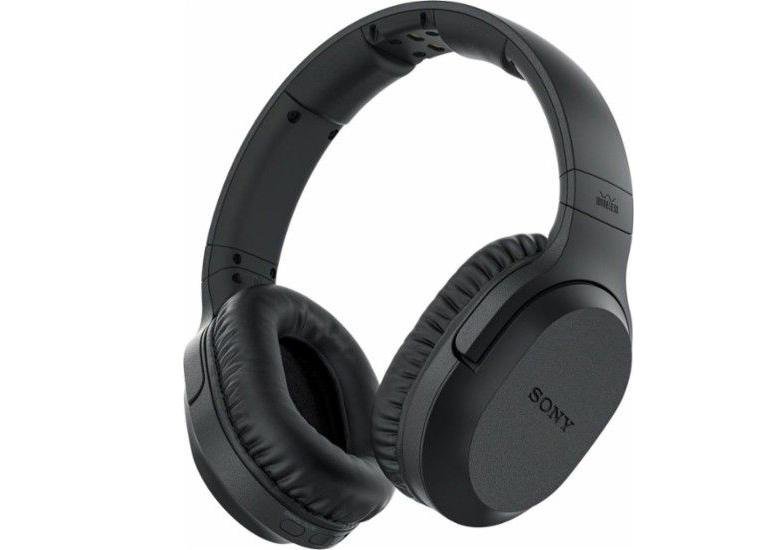 First, make sure that both your headphones and whatever device you are wanting to pair together are charged and turned on.
Make sure your headphones and device are close together so they will pick up the signal. Turn on Bluetooth on your device. Usually you can find this option under Settings.
Once Bluetooth is on, it should automatically pick up the signal from your headphones. You'll be able to find your Bluetooth headphones listed and once you click on the name, your device will make the connection. You'll be ready to start listening!
Like I said, there may be some slight differences when it comes to pairing individual headphones to your device, but these basics should help you get started.
Which wireless headphones are on your wishlist?
Sort By Blog Topic:
Popular Posts
Subscribe to the The RC Willey Blog Blog
Subscribe to the The RC Willey Blog Blog
Unsubscribe from the The RC Willey Blog Blog